Read Time:
1 Minute, 36 Second
VAPORESSO is putting innovation, reliability, and style into the vape market with the launch of LUXE X and GEN PT60 | 80 S exclusively at The Vaper Expo UK, Birmingham NEC on the 27th – 29th May 2022. This is the first time the kits are available to be viewed in the UK.
Both kits, the LUXE X and GEN PT60 | 80 S feature the VAPORESSO innovative new heating technology COREX, which offers a more accurate flavor reproduction. It is the future of vaping with the patented Morph-Mesh Structure for more even heating and a stronger flavor boost to provide the most flavorful vapor. The cumulus cotton, formed by a complex microfibre structure, is designed to be fluffier for higher liquid delivery, ensuring a more consistent and longer vape experience.
The COREX technology adds to the VAPORESSO existing technology including the AXON Chip which is a smart and powerful vape chip to deliver more, know more, and do more, and the SSS Leak-resistant technology which means anti-leak and anti-mess.
LUXE X – Seeing the Future
With vapers at the heart of the design, the LUXE X features top technology to give more clouds and better flavor while looking great.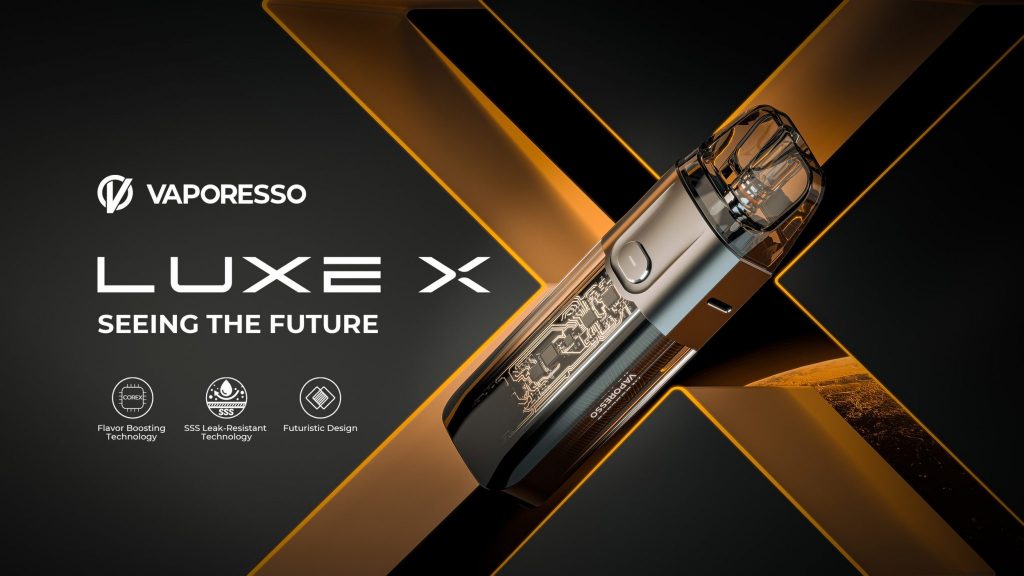 GEN PT60 | 80S – Beat the Tank
Also launching at The Vaper Expo UK is the VAPORESSO GEN PT60 | 80S, it is the first vape kit on the market to have an integrated top airflow and top filling system. It features leak-free technology Double Top, Triple S, and Quarter leak resistance, an industry first of its kind.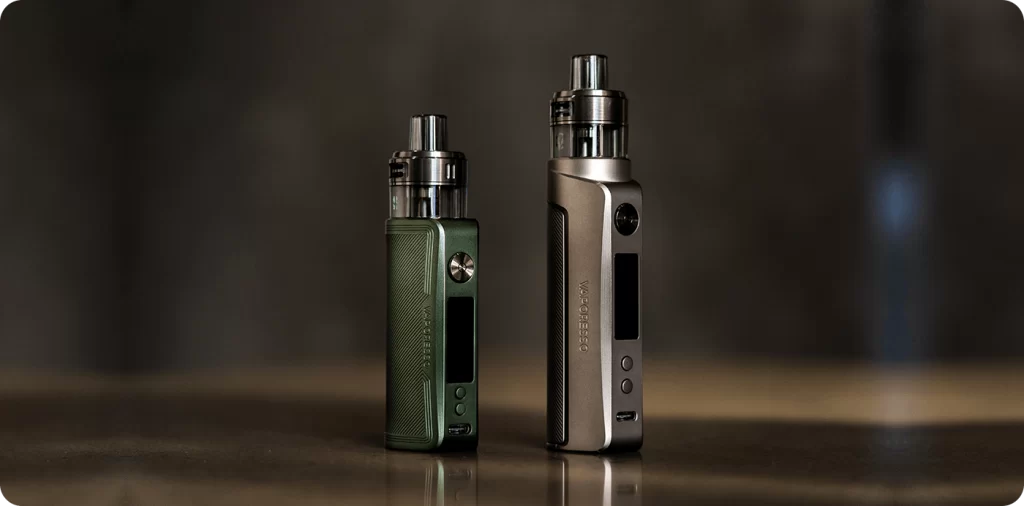 The X-tank means one tank fits all kits offering full compatibility. Beat the Tank with the VAPORESSO GEN PT60 | 80S, it features all this technology and style and is yet more cost-effective than leading competitors.
VAPORESSO will be exhibiting at The Vaper Expo UK, Birmingham NEC on the 27th – 29th May