Read Time:
1 Minute, 51 Second
Vape enthusiasts and industry insiders are in for a treat as some of the biggest names in the vaping world showcase their latest innovations at the highly anticipated VapeCon South Africa. The event, set to take place on 25th August, promises a vibrant convergence of cutting-edge technology and trendsetting designs.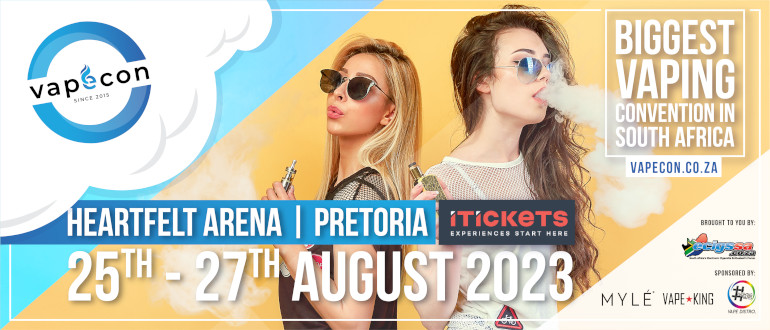 This year's VapeCon South Africa boasts an impressive lineup of renowned vape brands, each unveiling their newest creations.
Voopoo arrives with a bang, introducing the Drag H40 and the Argus P1, promising enthusiasts a mix of sleek design and advanced features.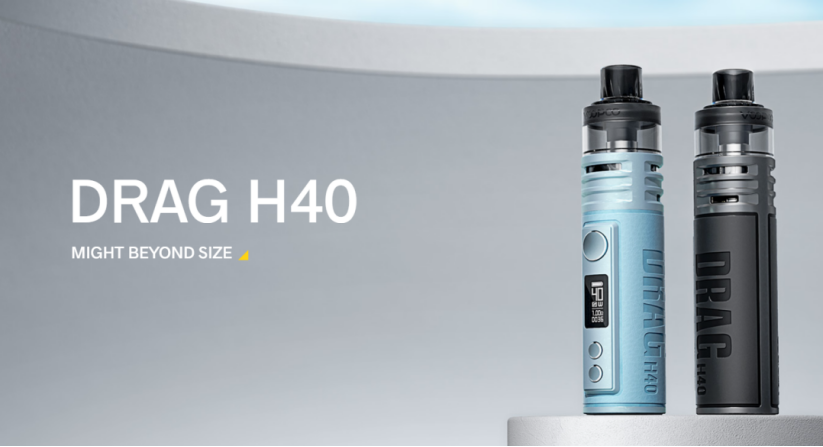 Innokin is set to impress with the ArcFire, a vape device that bridges the gap between performance and style, catering to the preferences of both casual vapers and dedicated cloud chasers. Aspire, on the other hand, aims to captivate with the Gotek Pro, a device designed for a seamless vaping experience.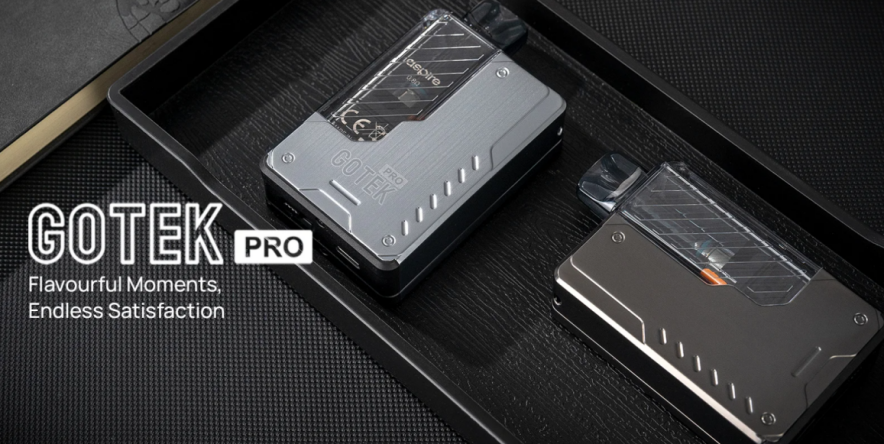 Moti is stepping up its game with the Moti Duo 9000, highlighting versatility and convenience as its main selling points. Meanwhile, Vaporesso presents the Coss, a new addition to their impressive lineup, promising an exquisite balance of aesthetics and functionality.
However, the spotlight is also on ANYX, a rising star in the vaping industry. Their highly anticipated new product, the ANYX Max Plus, is generating quite the buzz among attendees. Known for their commitment to innovation, ANYX aims to redefine the vaping experience with their latest offering.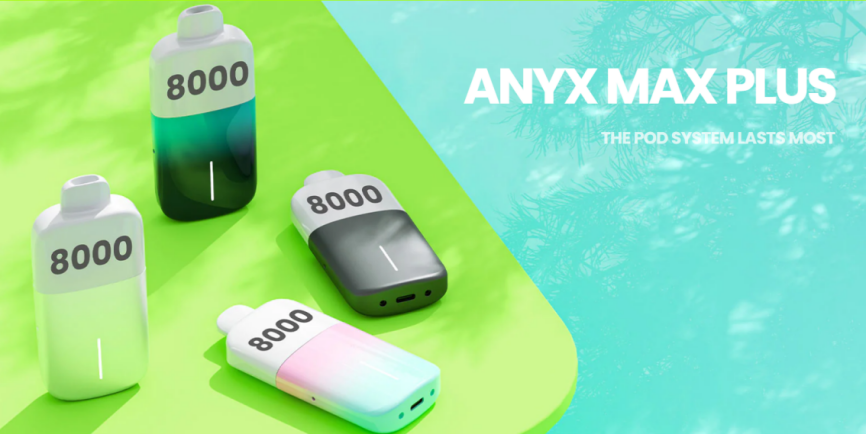 "The VapeCon South Africa is more than just an event; it's a platform for brands to showcase their ingenuity and creativity," said by the organizer of vapecon. "This year's lineup is a testament to the industry's continuous pursuit of excellence."
VapeCon South Africa is not just about showcasing products, it's also an opportunity for enthusiasts to connect with like-minded individuals, discover the latest trends, and engage in insightful conversations about the vaping landscape.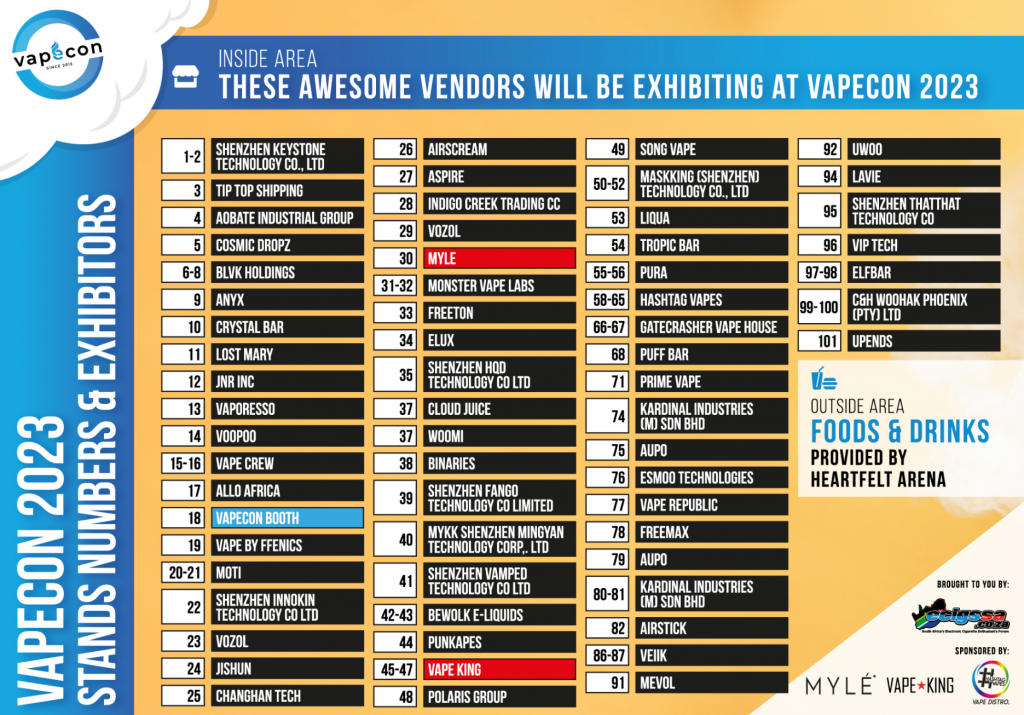 As the event unfolds, attendees can expect a firsthand look at the future of vaping, with new product reveals, engaging workshops, and an atmosphere of camaraderie that defines the vaping community.
For more information about VapeCon South Africa and the latest updates from participating brands, please visit:VAPECON SA 2023
0
0