Read Time:
1 Minute, 48 Second
Are you a fan of VOOPOO products? Do you want to have some fun and get rewarded for it? If you answered yes, then you should definitely join the VOOPOO Family Matching Game!
What is the VOOPOO Family Matching Game?
The VOOPOO Matching Game is a simple and addictive online game where you can win awesome prizes from VOOPOO. All you have to do is match two identical cards and reveal the hidden product. During each game, each person only has one initial participation opportunity. Users can obtain an additional participation opportunity by sharing on FB,IG and Twitter (one platform can only share once a day)!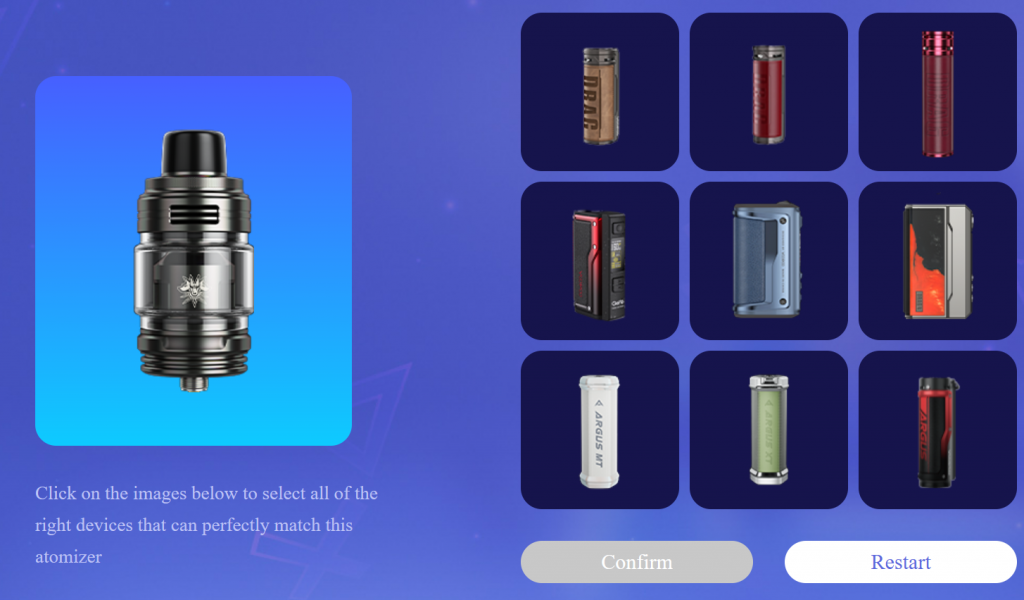 What are the prizes?
The prizes are amazing! You can win CASH or free VOOPOO products! The prizes including 1x300USD Cash, 5 winners for upcoming MOD from VOOPOO, and 10 winners of a product that can be used with Uforce-L Tank . The prizes are randomly distributed among the participants, so everyone has a chance to win something. The prize will be delivered within 30 days after the prize redemption. 
How to Play?
To play the VOOPOO Matching Game, you need to visit https://www.voopoo.com/matching-game.html and enter your email address or just by scanning the QR code!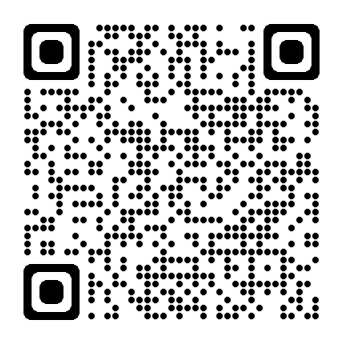 How long does the game last?
The game lasts from April 28th to May 18th, 2023. You can play the game anytime during this period and win prizes every day. The game is open to anyone who is of legal age in their country and who loves VOOPOO products. Some regions may not be able to participate in the game due to regulatory restrictions.
Why should you join the game?
The game is a great way to have some fun and test your memory skills. It is also a great way to learn more about VOOPOO products and discover new ones that you might like.
And of course, it is a great way to win amazing prizes and save money on your next purchase. The game is free to play and easy to join, so what are you waiting for? Scan the QR code now and join the VOOPOO Family Matching Game!
1
0