Read Time:
2 Minute, 13 Second
ALD Group Limited, a leading company in the vaping industry, is going to announce the launch of its new technology brand, FRESOR. With a vision of "From Heart, Beyond Future", FRESOR is committed to enhancing the vaping experience and taking the vaping industry into a new era.
ALD will Release FRESOR™ – A Revolutionary Cotton Heating Coil Platform in InterTabac 2022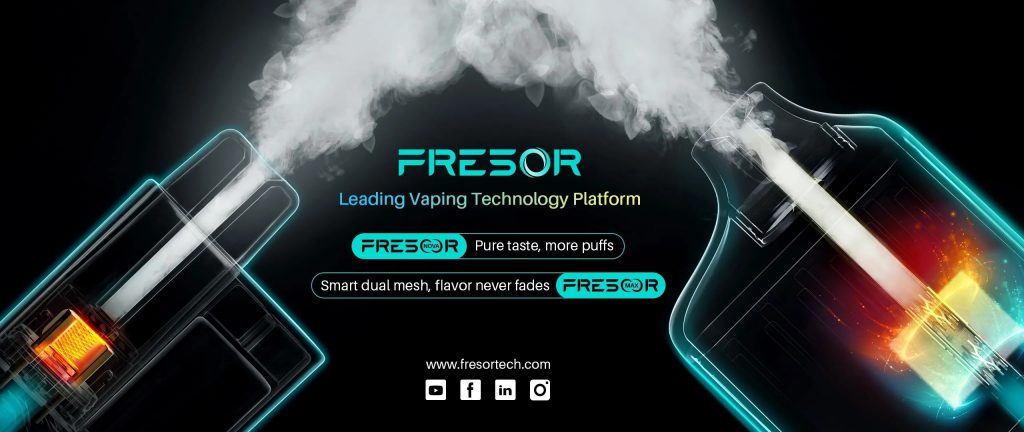 ALD has been in the vaping industry for 14 years and has achieved a remarkable CAGR of 50%. As a leading vaping manufacture, 3 years ago, the idea for FRESOR was born, and since then, the company has spent over a thousand days exploring and experimenting to make it a reality.
FRESOR Vape Technology Launch Conference preview video:
What to Expect of the Brand Launch Event?
The FRESOR team will unveil 2 major technology platforms: FRESOR NOVA and FRESOR MAX, which represent cutting-edge advancements in the vaping industry.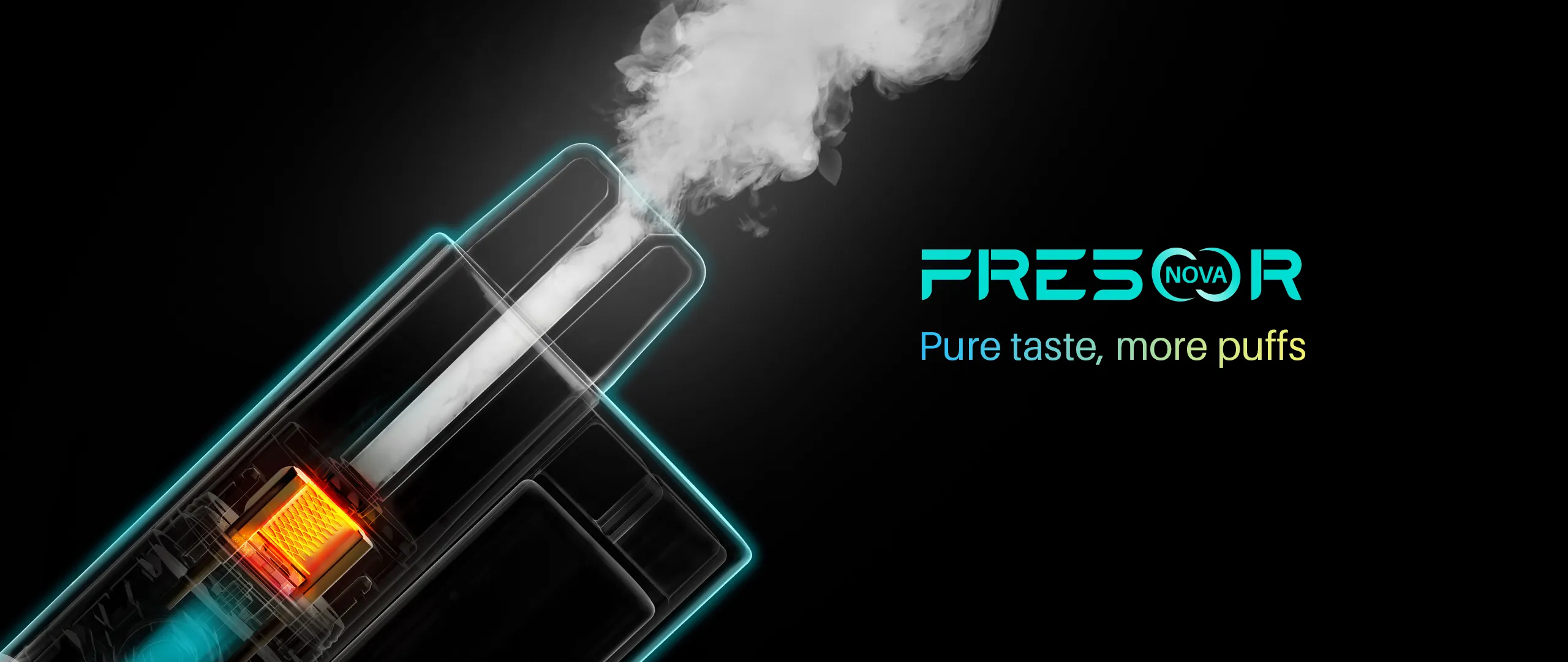 FRESOR NOVA is a unique flat mesh vaping technology that ensures a smooth and satisfying taste. This cutting-edge technology is fully-automated, guaranteeing consistency and quality in every device powered by it.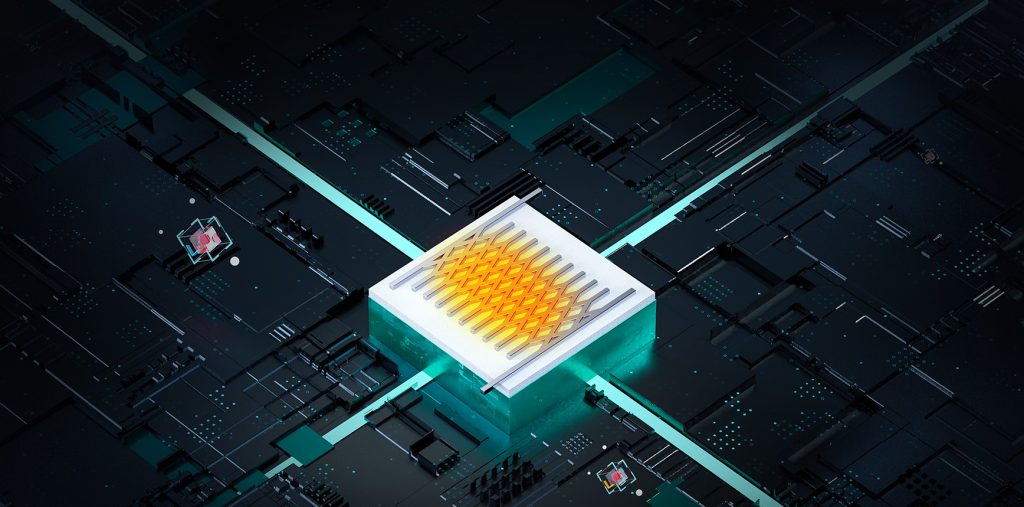 The flat mesh coil makes automatic production possible, achieving consistency in production and increasing product yields by 99.9%. Fresor's TPM value tested by the machine is much more stable, reflecting high consistency.
FRESOR MAX is another smart dual mesh technology that delivers a blast of great taste and a large cloud, making your vaping experience even more satisfying. 4-layered e-liquid conducting cotton structure to achieve faster e-liquid supply and prevent leaks, works efficiently with Silicone Chamber and Maze Airway to double the anti-leakage ability.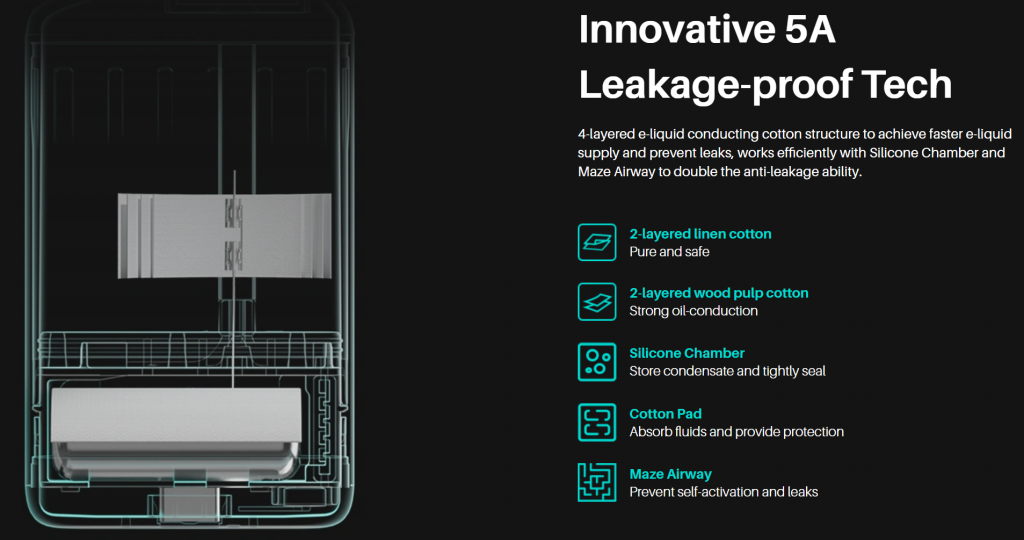 Don't miss the chance to learn more about these revolutionary technologies and how they can enhance your vaping life.
Brand Launch Event Startup
Join us at our technology brand conference to discover the innovative vaping technologies. The FRESOR online brand launch event will take place on 5th May 2023, at 11:00 am London Time on YouTube, and will be hosted by CEO, VP, and CTO. The launch event promises to be an exciting showcase of the brand's groundbreaking technology.
See the Future of Vaping
FRESOR is shaping the future of the vaping industry with its cutting-edge technology, and the launch event is an excellent opportunity to learn more about FRESOR's vision and the technology behind FRESOR NOVA and FRESOR MAX. Don't miss the online launch event, and stay tuned for further updates on YouTube.
*Subscribe to the channel and you won't miss the Livestream:
https://www.youtube.com/@aldgrouplimited8525
*Livestream Link will update on May 5th.