Read Time:
2 Minute, 0 Second
The Red Dot Award is one of the world's four major design awards, known as the "Oscar of design". It recognizes the excellence and innovation of product design from around the world. This year, two major technology brands of ALD, FRESOR, and CILICON, have won three awards in the Red Dot Award 2023 Product Design Selection. Let's take a look at their star products!
DOLPHIN Disposable Vape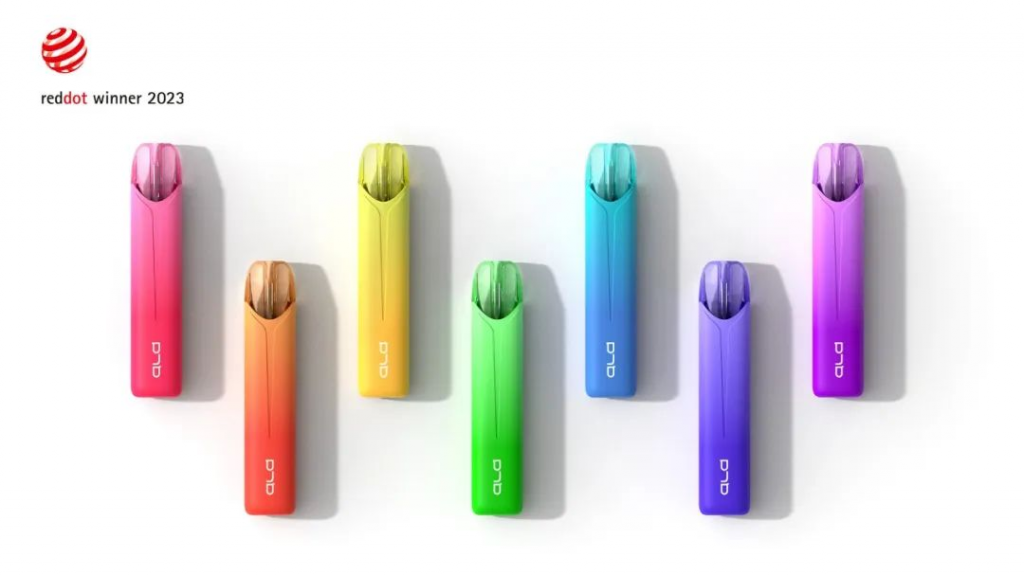 DOLPHIN is a disposable vape that features a transparent, visual design. The body of the device uses biodegradable PLA material with a trendy gradient color. The vertical stripe provides a good grip for the user. DOLPHIN is equipped with FRESOR intelligent atomization core developed by the brand, which offers fast and efficient atomization.
WANGLE Degradation Vape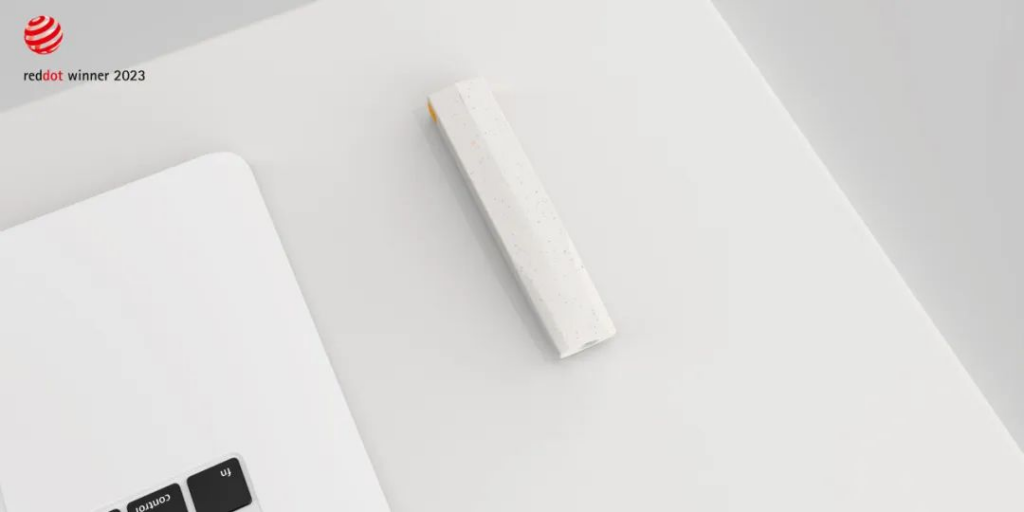 WANGLE is a degradation vape that focuses on environmental protection, slimness, and replaceable core. The degradation rate of the whole device is as high as 70%~80%, which speeds up the recycling process and improves the concept of sorting and recycling electronic atomizers.
Glist Air1 CBD Vaporizer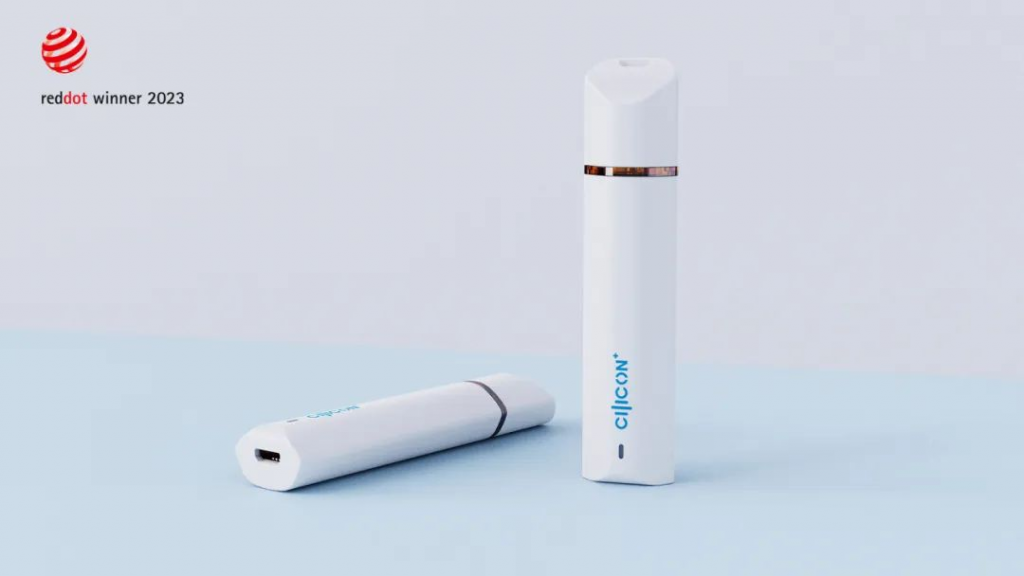 Glist Air1 is a CBD vaporizer that uses a ceramic atomization core self-developed by the CILICON brand. The atomization efficiency is up to 97%, which ensures a smooth and pure vaping experience. It adopts a "neutral" design, with a small form factor that is easy to carry.
Why Red Dot Award matters?
The Red Dot Award is not only a recognition of the innovative ability of the product design team, but also a highly effective communication to the world about the company's leading position in design and innovation, thereby strengthening the brand influence and increasing brand value. As one of the signatories of the letter calling for a pause on new AI models, ALD's designers stand for "Right Design" design concept, and are committed to the in-depth mining of ALD products, helping ALD become an industry leader and keeping the innovative thinking of enterprises at the forefront of the world.
What's next for ALD?
With the continuous attention of the world to the field of big health and the government's gradual revision of laws and regulations in the electronic atomization industry, ALD can rely on long-term mature and advanced reserve resources to bring an explosive boost to the industry and create a new era of global electronic atomization.