Read Time:
3 Minute, 49 Second
At the recent exhibition in Indonesia, Geekvape collaborated with Indonesian industry leaders to discuss and reveal future market trends.
Here is a summary of their key insights and ideas on future industry trends:
Q1: Can you tell me about the current trends in the Indonesian market by category?
Wholesaler Santo (Jualvape): The current trend is towards POD, AIO and MOD systems. The disposables market may be good, but only in Bali and Central Jakarta.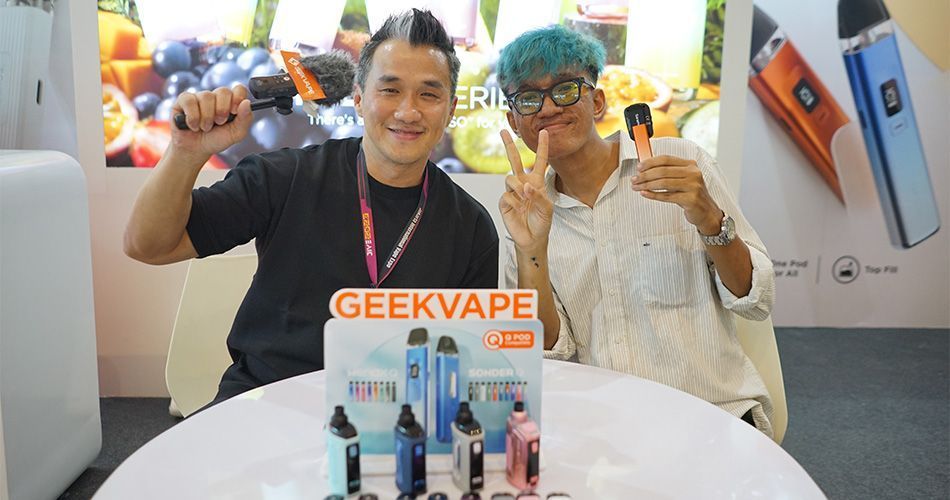 Retailer Dewi (6V9 Bali): In my area, POD and MOD systems are popular, but disposable products are emerging. Although it is not a professional field here, I am ready to enter the disposable products market.
Paiy (Clouds Heaven Makassar), e-liquid seller: For the Indonesian vape market, especially in Makassar, POD systems are currently booming.
Q2. What do you think about the future of the different segments – for example, disposables, pods and advanced open systems?
Wholesaler Budi (vapebay): High taxes and lack of customer education make it difficult to sell disposable products this year.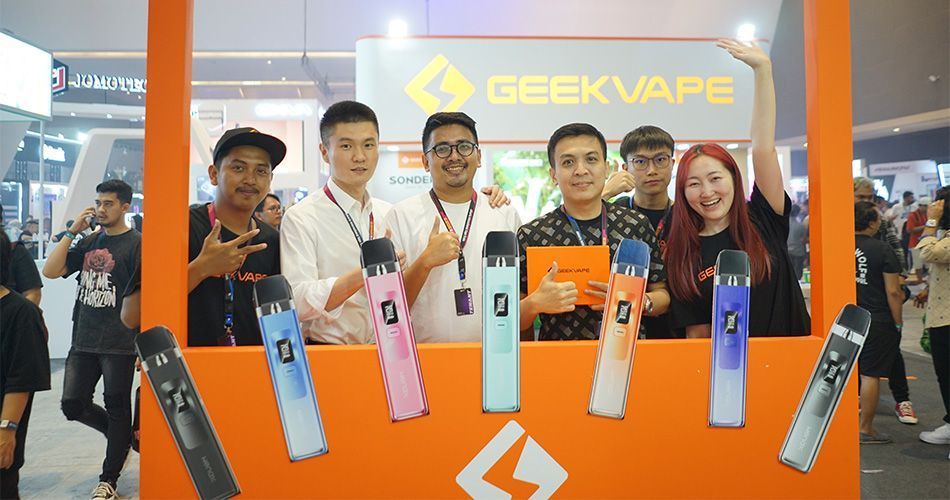 Retailer: Esji (Oracle vape store Bali): I believe that in the future, pod and disposable systems will achieve balance in the market due to their simplicity. If the fluid runs out, just replace it; if the cartridge tastes bad, just change it. Indonesians prefer simple things to complicated things.
Andri (Vapehitz), e-liquid seller: Whatever the type of e-liquid, you have to let the customer choose for himself. In my store, we still don't sell disposable products because they are expensive and lead to waste. Disposables may not be popular in some cities, but they might be more common in larger cities.
Q3: In your opinion, what are the shopping habits of Indonesian consumers and what are the considerations?
Retailer Andy (Vapestore Pekalongan): Price first, then customer service, you have to think about customer satisfaction.
Retailer: Aji and Nunu (Agata vape)
Aji: Firstly, if there are new devices, secondly, there are cheap devices, and newer and more popular ones.
Nunu: generally cheap, new, popular and nice colors, I really like bright colors.
Retailer: Sandi and Riki (GM Vapor Palu)
Sandi: Cheap first, which is again a trend, and color models.
Riki: Generally the price, the second is the color model, the third is the durability of the product.
Q4: Do you have any knowledge and ideas to share with those working in the Indonesian e-cigarette industry?
Wholesaler Budi (JVS): He must be consistent and hard working, manage his new store well and focus on his business.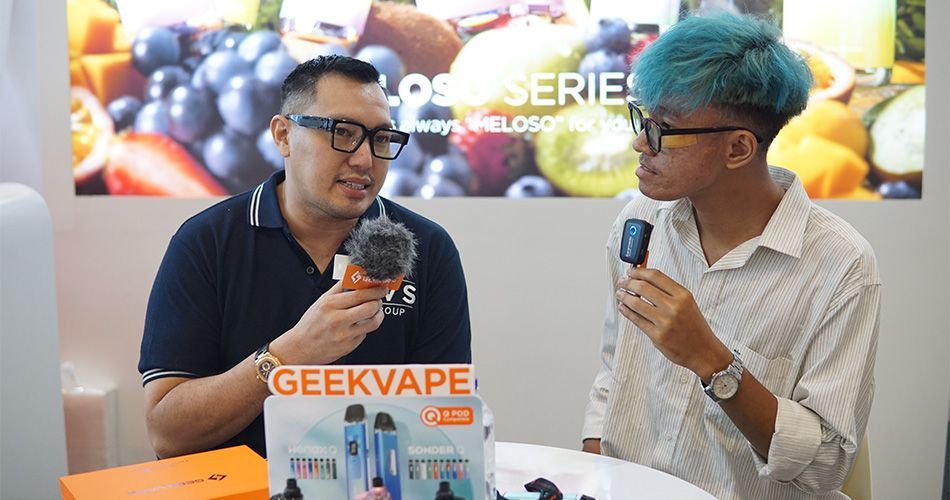 Juna Retailer (Junavape Bali): If you want to start your business in this industry, you need to understand your products well. It's not just about selling them, but also about educating your customers. Make your customer your best friend, not the other way around.
Adit (Tokovapeku/preva), e-liquid seller: Don't open a new store if you don't have preparation, first know the market in your area, what products your area likes, don't search not to please people.
Q5: How does vaping help people quit smoking?
Wayne (SarangVape), Retailer: We can't blame smokers or vapers for their lifestyle choices, don't make them different from each other and respect what they love.
Tyo Retailer (DaggerVape): It depends on the individual as vaping may or may not be useful.
Retailer Algus (vapormania medan): The cost of vaping is generally less than that of cigarettes, and it is also a healthier alternative. If smokers knew that, I think they would switch to vaping.
According to industry leaders' analysis, in the Indonesian e-cigarette market, the current trend is still dominated by the POD system, followed by the MOD system. Disposables are only popular in central Jakarta and some resorts like Bali. In the future, pods and disposables will maintain a balance, and the Indonesian e-cigarette market will be booming.
Alan Wong, Sales Manager of Geekvape Sea, said Indonesia is one of the biggest e-cigarette markets in Southeast Asia.
Responding to market trends, Geekvape has introduced the Q series, designed specifically for Indonesian users' preferences for appearance, taste, cartridge compatibility and cost-effectiveness. With the superiority of its products, GEEKVAPE is able to gain a large market share by 2023. According to its estimates, GEEKVAPE is expected to be among the top five in the Indonesian market.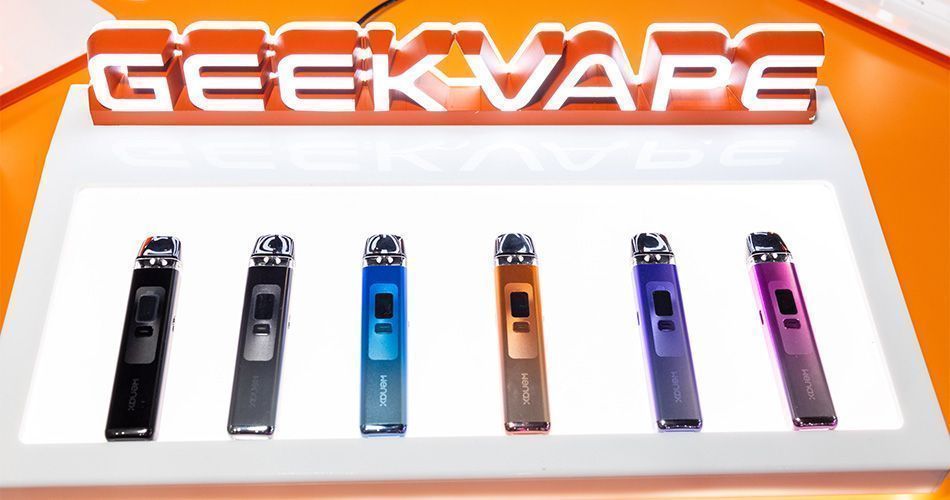 Alan Wong highlighted the importance of the Indonesian market for Geekvape and plans to increase investment in research and development, design, marketing, sales, and warehousing.
The focus is on improving user experience, partner benefits, promoting industry growth and healthy development.
1
0