Read Time:
2 Minute, 13 Second
HCD (Huachengda/华诚达), an international atomizing manufacturer, has recently announced the new research and development of FIBRE COIL technology, which could change the impact of the "flavor ban" on the e-cigarette industry.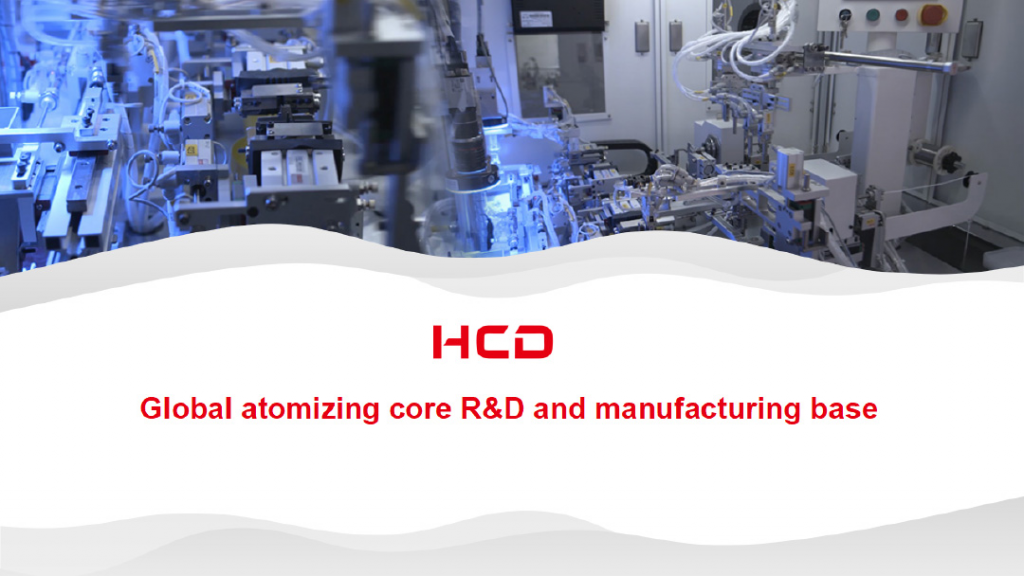 As e-cigarette regulations tighten around the world, the future of e-cigarettes is heading towards a "flavor ban", with fruit flavors being prohibited in China, the United States and Europe. However, this also poses a problem for e-cigarette companies. The reason is that e-cigarettes are a completely different product from traditional cigarettes, and the current technology cannot truly replicate the flavor and sensation of smoking, so people tend to use flavored e-cigarettes.
This makes the flavor ban the biggest obstacle for e-cigarette companies to overcome.
HCD may break the flavor ban
The FIBRE COIL technology, recently released by HCD, is a new generation of technology developed in response to the flavor ban, aiming to solve the issues of the taste of e-cigarette products and the similarity to traditional tobacco flavor.
The market currently offers two most popular atomizer materials: ceramic coil and cotton core. Chen Ping, CEO and chief engineer of HCD, said that ceramic coils are durable and easy to assemble, but they have technical limitations. Their fine and small pore structure leads to unstable liquid discharge, and juices with higher viscosity, such as tobacco flavor, cannot flow smoothly.
Chen said, "Considering the different characteristics of tobacco flavor and fruit flavor juice, HCD has developed an optimized tobacco flavor through its atomizer. Ideally, different flavors of juice would require different atomizers, just as one key only opens one lock."
To achieve this goal, HCD has invested a lot in research and development to create a new type of "FIBRE COIL", which it patented in 2021. The FIBRE COIL is made by breaking the fibers into a pulp and then "sticking together" with an adhesive to ensure the consistency of the material while improving uniformity, stability and vaporization.
Currently, we have COTTONX –a larger coil suitable for disposable e-cigarettes; and FIBRE COIL –a smaller, more compact coil still under development for pod system ENDS products.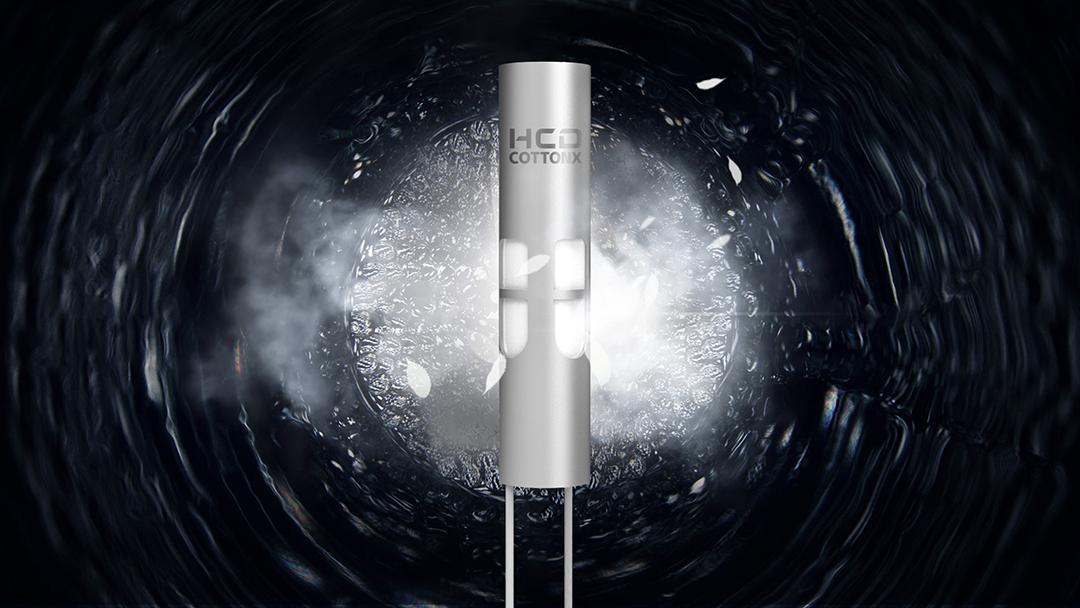 "Improving user experience has been the focus of the whole industry," Chen said, arguing that only manufacturers with large technological reserves and strong research and development capabilities can go further in the industry.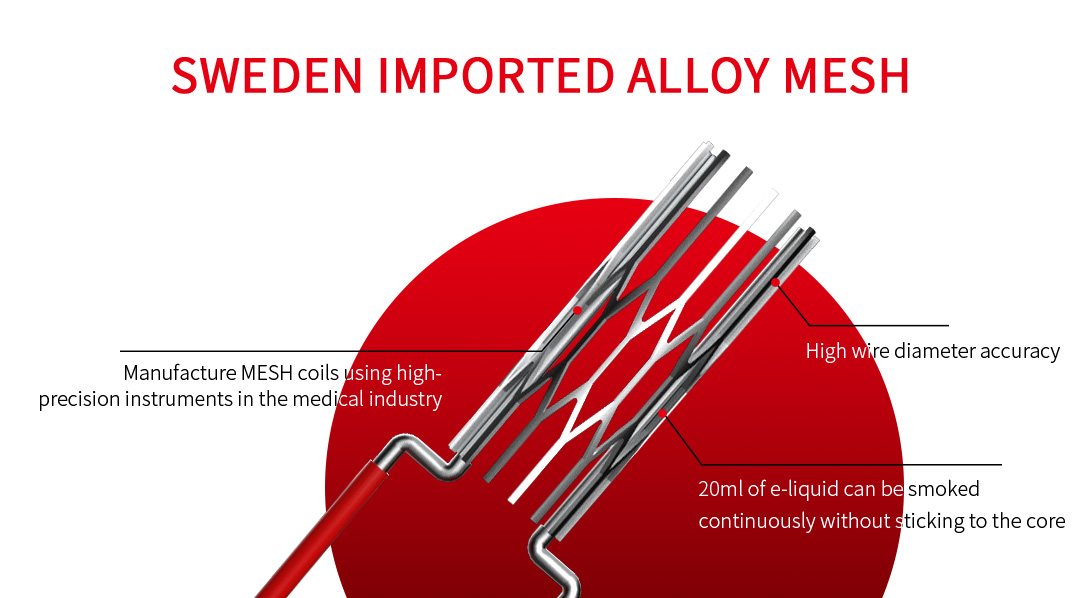 About HCD
Shenzhen Huachengda Precision Industry Co., Ltd., with the world's leading atomization technology, is the leader of "micro-molecular atomization technology" in the whole scene of "Inhaling, Eating, Drinking and Wiping", specializing in innovative R&D of atomization core and atomization module, precision production for more than ten years.
0
0