Read Time:
2 Minute, 54 Second
On May 26, VOOPOO announced the official launch of its new product of the DRAG series — DRAG Q, the much-anticipated revolutionary product finally unveiled its mysterious veil.
As the first professional-grade MTL device, after tens of thousands of tuning and testing by the VOOPOO team, it has made subversive and revolutionary developments in intelligent gas and pressure regulation, crescent-shaped air inlet, and ITO atomization platform, making VOOPOO DRAG Q a must-have entry-level professional mouthpiece e-cigarette.
Top atomization technology for the ultimate MTL experience
Equipped with VOOPOO's original ITO atomization technology, with 0.5Ω and 1.2Ω atomizers, providing greater smoke and stable vaping airflow to achieve a stronger sweet experience, taking a full range of oral pleasure from loose to tight, and the larger capacity atomizer effectively reduces the number of oil fillings and achieves a greater number of vaping times and length of use.
The atomizer with atomizer core three-stage silicone ring to form a cavity structure, effectively preventing condensate overflow, effectively solving the problem of oil leakage common in traditional electronic cigarettes.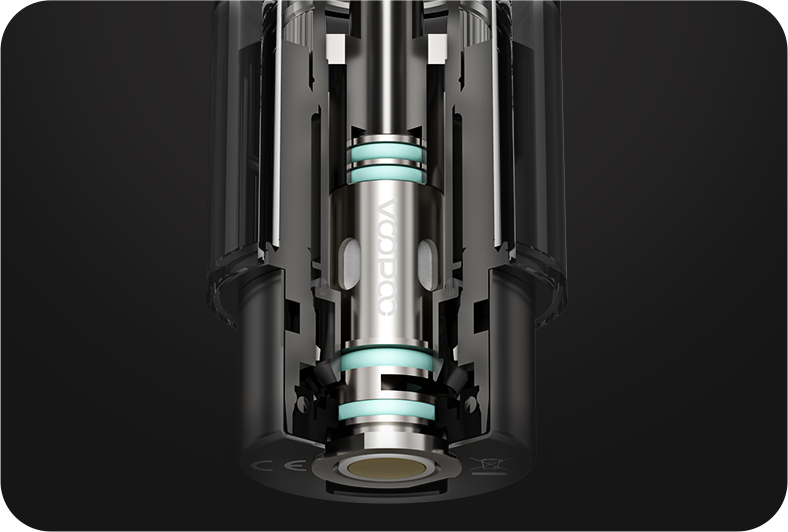 DRAG Q, achieving a full range of MTL pleasure with cutting-edge technology, and creating a world where users can enjoy their taste buds.
Continuing classic craftsmanship to create light luxury treasures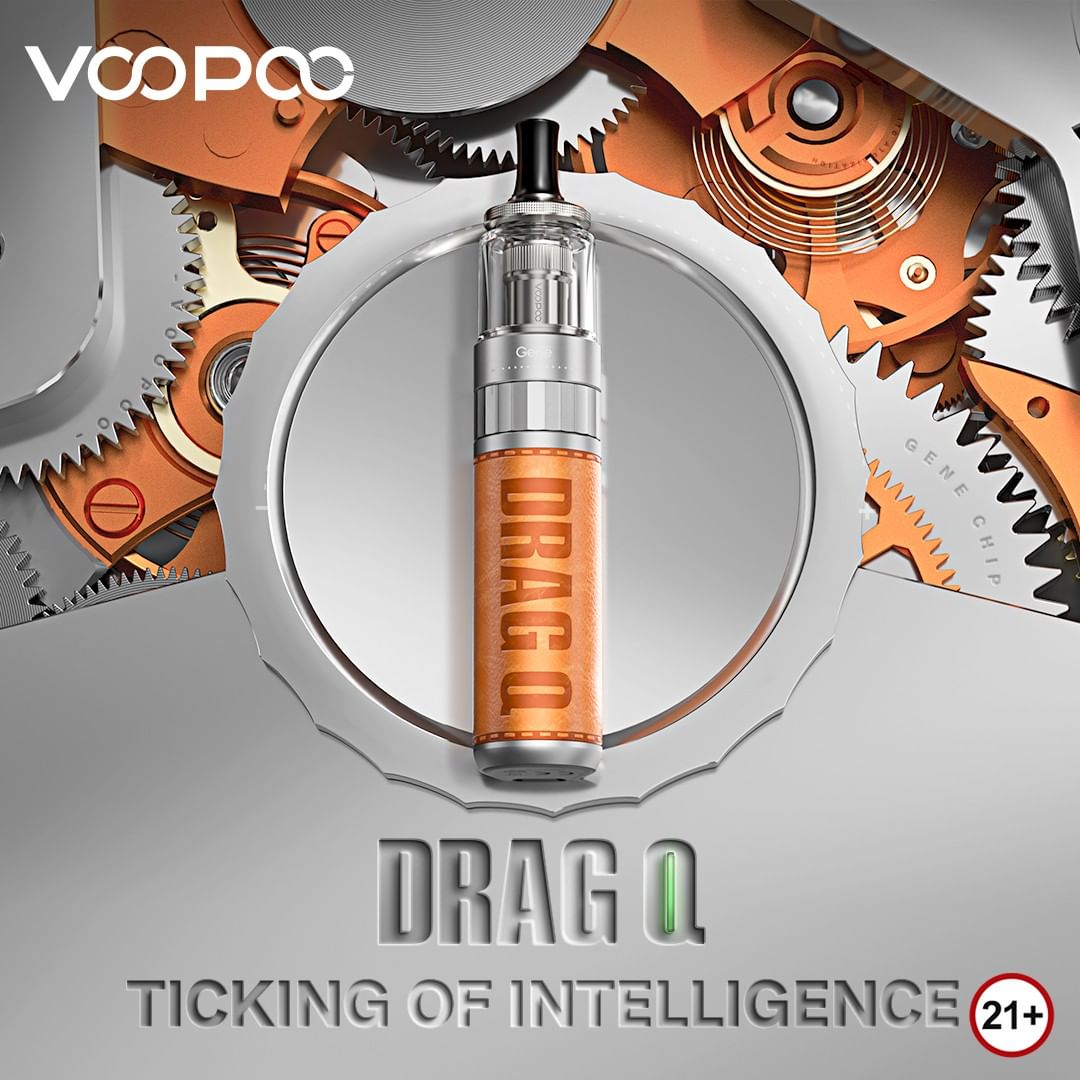 Continuing the classic design of the DRAG series, the leather body is embedded in a metal frame to ensure a comfortable grip experience while achieving an efficient combination of portability and wear resistance.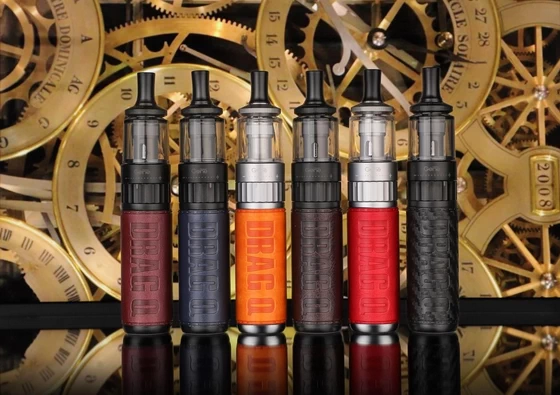 VOOPOO DRAG Q boldly adopts modernist aesthetic colors, with six colors: carbon fiber, galaxy blue, chestnut, marsala, vitality orange, and classic red, returning to the minimalist style to create a simple and uncomplicated light luxury treasure.
The first lune-shaped air inlet design, the air hole hidden at the top of the body, humane design to effectively avoid any blocking when gripping. Further, it avoids overheated mouthpieces and e-liquid popping caused by lacking airflow. The design is both artistic and practical, and it is highly efficient to achieve a comfortable grip.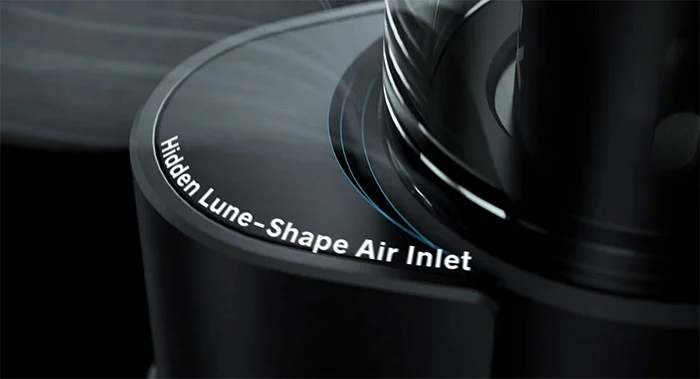 Hidden Lune-Shape Air Inlet
Ticker Intelligent Pressure Regulation
To achieve an elegant fusion of aesthetics and technology, the DRAG Q team innovatively adopts the design concept of a mechanical clock, and the intelligent infinitely adjustable gas ring, which integrates pressure and gas regulation, intelligently matches the best power under different gas channels, thus allowing users to experience the best taste; when gently turning the gas ring, the body will emit a soft ticking sound, intuitively feeling the sense of precision of adjustment.
The specially designed gradient neon light on the side can the specially designed gradient neon light on the side can visualize the power and voltage during vaping, and combine with the ticking sound of the regulating ring to create an easy and interesting interaction, bringing users a triple sensory experience of taste, sight, and sound, and achieving the infinite intelligent strength of Drag Q.
As VOOPOO's flagship series, the Drag series has been highly sought after by e-cigarette enthusiasts around the world, this time is also following the DRAG NANO 2, VOOPOO DRAG series again launched a subversive heavyweight product, I believe the VOOPOO DRAG Q will also become another milestone Drag series with its outstanding strength, let us wait and see.