Read Time:
1 Minute, 56 Second
ANYX, a user-driven brand of Eigate Group, entered the vaping industry in Oct. 2022 with its "SENSIT Coil" technology, which is now a revolutionary solution to closed pod vapes. Now we start our second round of recruiting new distributors globally.
SALES PERFORMANCE
Creating values for our partners has always been the core mission of ANYX. With a goal of 5 sample markets by the end of 2023, ANYX has reached the goal at a quicker pace. During the past 7 months' successful launches in more than 20 markets: Spain, Canada, Australia, Japan, Taiwan, Vietnam, Myanmar, Malaysia, Philippines, Morocco, South Africa, Nigeria, and Middle-east, etc. We are continuing to gain more awareness and market share centered in these areas. During the period, Our monthly revenue reached a significant growth rate of 50% by Q2 2023. ANYX exclusive shops have been launched in more than 10 regions.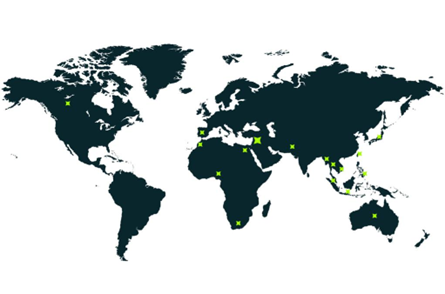 "ANYX is already one of the top 2 vape brands in Vietnam"

-From Vietnam

"It's a kind of enjoyment to cooperate with ANYX, we've been highly supported by them. For the sales & marketing"

–from Spain.
PARTNERSHIP & MARKETING PHILOSOPHY
The idea of ANYX is that the profits and margin can be only generated from trusted long-term partner relationships. Our distributors are part of our community. To serve clients now and as far into the future, we always behave according to the values that create a genuine trust over time: quality, honesty, accountability, and fairness.
As a user-driven brand, we launch salon events monthly in each area with the purpose to hear and communicate with our diverse consumers, such help us to develop products to satisfy their preferences accordingly.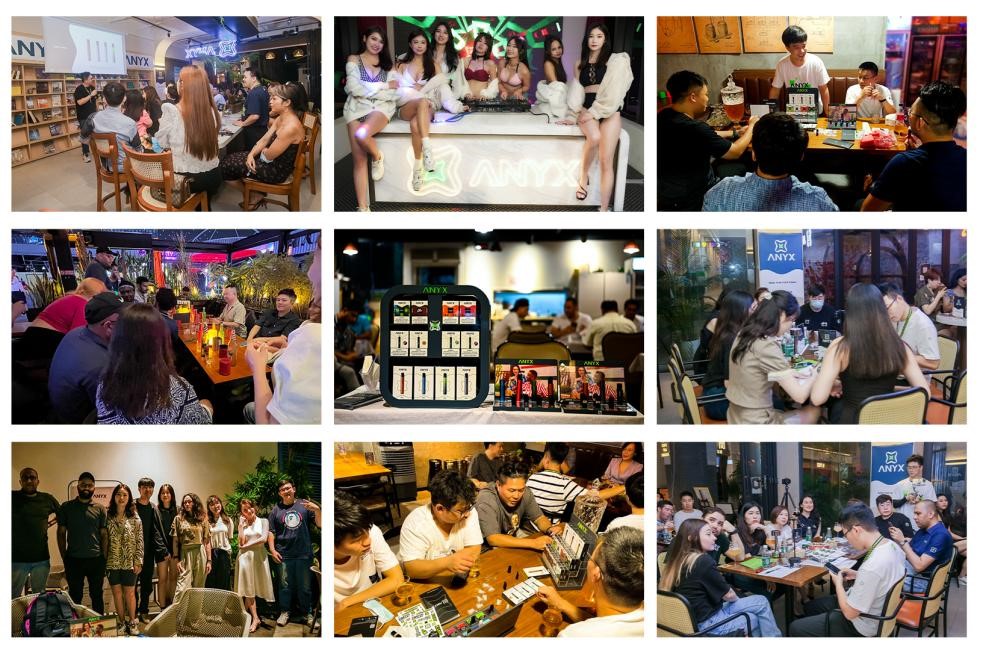 "People love to be here, vaping, drinking. You know, we started this ANYX community event a few months ago, it's like a family now."

–From Myanmar
ANYX STRENGTH
We have more than 2,500 industry patents and 120 production lines (GMP standard) covering 3 production bases. We have a strong R&D team consisting of 120+ engineers, which ensures all of the products are fully in compliance with different regulations for different markets. We are looking for fellow travelers who are passionate about long-term business as our partners.
For more information, please visit us at: www.anyxglobal.com
Contact: support@anyxglobal.com
0
0