China will enforce the e-cig national standard from 1, Oct.
China is a global production and export centre of the e-cigarette industry. Around 95% of the world's e-cigarettes are manufactured in China, mainly in Shenzhen city. Despite the high level of production, consumption of e-cigarettes in China is relatively low.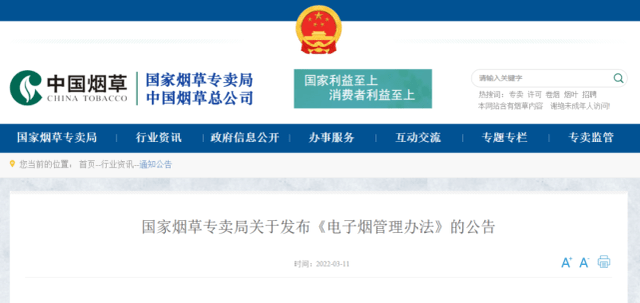 Recently, electronic cigarette products that meet the requirements of the National Standard have hit the shelves in various places in China. This means that the legalization and standardized development of the e-cigarette industry has entered a new phase.
The National Standard specified that e-cigar in China should not contain flavors other than tobacco, as flavors of fruit, food and beverages in e-cigar are more appealing to minors.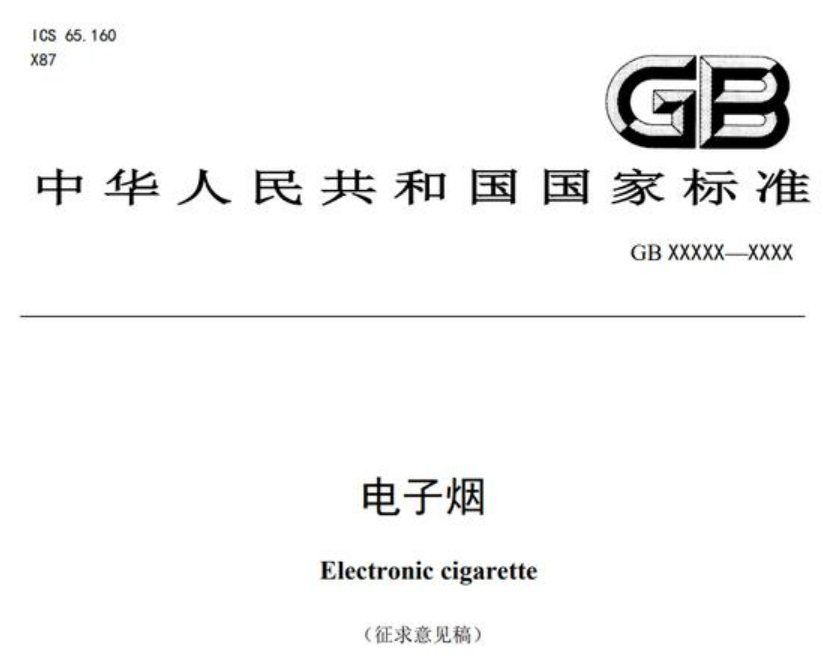 The Chinese government has made significant achievements in tobacco control since joining the WHO framework convention on tobacco control in 2005.
However, implementation needs to be stricter to achieve international levels of management, especially in taxes on tobacco products and the price of cigarettes. There is an urgent need for the regulation of e-cigarettes in China.
Read more about China's New E-Cigarette Regulations
0
0