Read Time:
2 Minute, 54 Second
On May 22, the State Tobacco Monopoly Administration(STMA) of China held a press conference to introduce the work and progress of comprehensively strengthening the supervision of e-cigarettes in accordance with the law.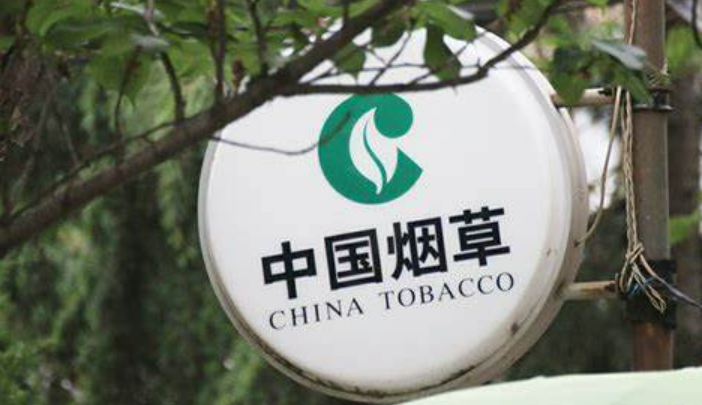 E-Cigarette Industry Governance
According to a spokesperson for the State Administration, since the "Decision of the State Council on Amending the Implementation Regulations of the Tobacco Monopoly Law of the People's Republic of China" was promulgated and implemented on November 10, 2021, the State Administration has resolutely implemented the decision-making and deployment of the Party Central Committee and the State Council. The governance of the e-cigarette industry has comprehensively entered a track of legalization and standardization.
The State Administration has made efforts to consolidate the foundation of regulatory systems, carry out market access permits, maintain stable operation of industries, guide enterprises to operate legally and strengthen market supervision and management.
A severe crackdown on illegal and irregular behaviors in e-cigarettes has been taken as an example. As of now, a total of 1848 administrative penalty cases for various types of e-cigarettes have been investigated and dealt with nationwide.
In conjunction with public security departments, 398 criminal cases involving e-cigarettes have been investigated.
2.94 million cartridges were seized. 730,000 electronic cigarettes were seized.
3.57 million disposable electronic cigarettes were seized.
9.8 tons of Nicotine and atomized substances were seized.
More than 10 tons of accessories were seized.
25 counterfeit dens were destroyed. 36 finished product warehouses were destroyed.
The amount involved was about 2.1 billion yuan. 1323 people were arrested.
The State Administration has attached great importance to protecting minors and actively adopted various effective measures to protect their physical and mental health fully.
According to relevant department heads of the State Administration, in order to comprehensively strengthen market supervision of e-cigarettes in recent years, The State Administration has actively built an "online cleaning-up, offline control, full-chain coverage, joint governance" market supervision system for electronic cigarettes through means such as strengthening online disposal of information related to electronic cigarettes; strengthening market supervision and management; focusing on full-chain coverage of supervision; actively promoting joint governance; etc., promoting regulatory enforcement according to law has achieved positive results.
Export Trade Continues to Improve
China's e-cigarette industry has prominent outward-oriented characteristics with most domestically produced e-cigarettes sold overseas. With the orderly advancement of legalization and standardization in the governance of the e-cigarette industry, and the steady implementation of policy measures for e-cigarette supervision, certified e-cigarette-related production enterprises have become more active in "going out" to international markets. This, combined with stable demand in international markets, has driven continuous improvement in the export trade of e-cigarettes, showing good trends in both quantity and quality. As a next step, the National Bureau will implement the "E-cigarette Management Measures" and related system documents as a starting point to supervise certified enterprises to fully implement import-export trade supervision policies.
Conclusion
The spokesperson for the National Bureau of Tobacco stated that the National Bureau would adhere to guidelines and resolutely implement the decision-making deployment of the Party Central Committee and State Council. The starting point is to fully safeguard people's health and safety. The National Bureau will further improve regulatory policies, regulate industrial operations, optimize management services, strengthen market regulation, prevent risks, and continue to promote the legalization and standardization of governance in the e-cigarette industry.
0
0