Read Time:
2 Minute, 24 Second
China's new national standards for e-cigarettes are set to go into effect on October 1. So far, seven A-share listed companies have obtained licenses through their subsidiaries for the production, sale, import, and export of e-cigarettes.
The seven companies include BYD Electronics, cigarette packaging brand Jinjia Group, new environmentally friendly packaging material company Shunho, automotive firm Dongfeng, lighting product developer Xiaosong, electronic component maker Jinlong Machinery & Electronics and medical group Jincheng Pharm.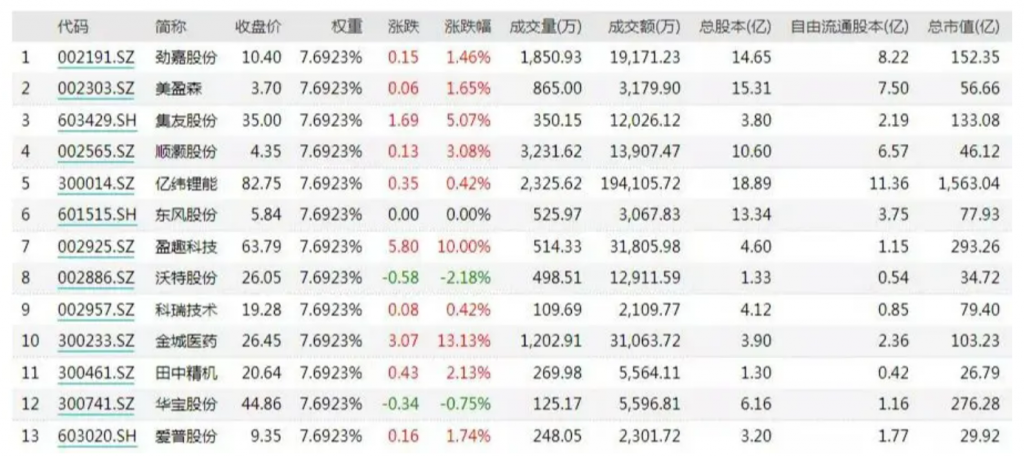 On September 20, two A-share listed companies announced their latest progress related to the vaping sector. The subsidiary of Xiaosong has obtained a monopoly production license for an e-cigarette processing enterprise. Apple Flavor and Fragrance Group intend to hold the licensed enterprise by means of a cash capital increase, so as to formally enter the e-cigarette industry.
SEE ALSO: China Will Enforce the "Electronic Cigarette" National Standard from 1 October 2022.
Since last year, Xiaosong has set up professional research and development, production, brand and sales teams for e-cigarettes. The company owns more than 10 product trademarks and has launched nearly 20 product models.
Apple Flavor and Fragrance Group said that it will regard new tobacco core materials as a breakthrough for increasing its R&D.
Shanghai Securities News quoted professional lawyers as saying that A-share companies involved in the field of e-cigarettes should pay special attention to the accuracy and integrity of information disclosures, in line with the basic rules of tobacco monopoly and e-cigarette supervision, to prevent misleading investors with false publicity and information.
The issuing of licenses for the e-cigarette industry is just a new beginning for enterprises entering the field. E-cigarette management measures were put into effect on May 1 this year, and the mandatory national standards for e-cigarettes will be put into effect on October 1 this year, requiring entities engaged in the production and business activities of e-cigarette products, aerosols, and nicotine to first obtain a license.
According to an analysis by Guosheng Securities, the e-cigarette industry will implement quota production in the future, to be verified mainly by factors such as the average sales volume of three years and the utilization rate of the equipment. Therefore, the leading enterprises in the field that rely on their existing scale advantages are expected to obtain higher quotas.
SEE ALSO: BYD Electronics Gets China E-Cig Manufacture License
There is still a gap between A-share companies and the top e-cigarette enterprises, in terms of output and license holding. Hong Kong-listed SMOORE has six subsidiaries that have received related licenses as of September 20. The approved production capacity of RELX Technology includes 15.05 million vapes, 328.7 million cigarette pods, and 6.1 million disposable e-cigarettes per year. BYD Electronics, on the other hand, has only three e-cigarette production licenses.
0
0