Read Time:
1 Minute, 57 Second
September 2022, iJOY released a new disposable product, iJOY PUNK Disposable. The latest launch features the most stunning design at night. More details will follow in the coming weeks.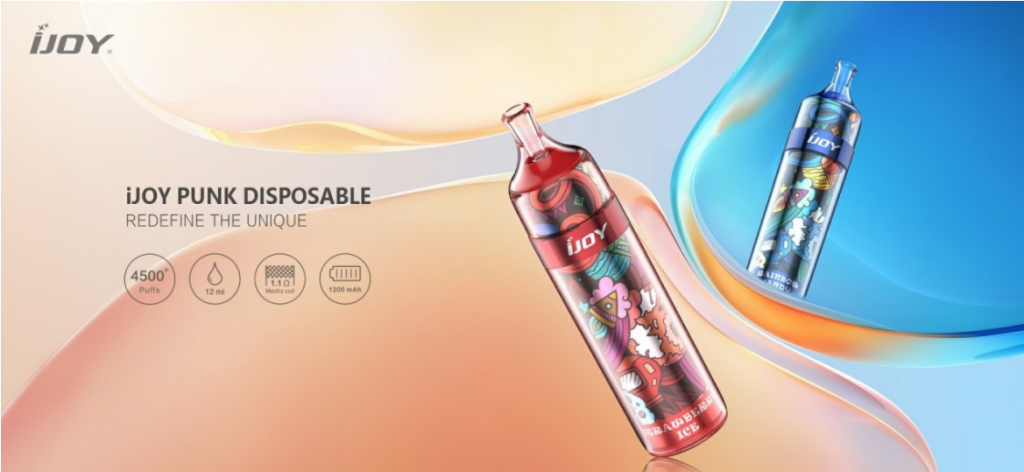 No Matter Where You Go, You Can Always Find Your Choice
iJOY PUNK has a unique and stylish cylindrical appearance. As you may know, most similar disposables on the market have a surface that is printed on directly, and as a result, the art design may come off if it is dropped from a height. This will never happen to the iJOY PUNK because the iJOY PUNK's art design is imbedded between the core and a transparent PC cover. Not only does this protect the art design, but it also gives the device a beautiful shine and brings a nice feel. Besides, there are also 6 different art designs and 25 flavor options.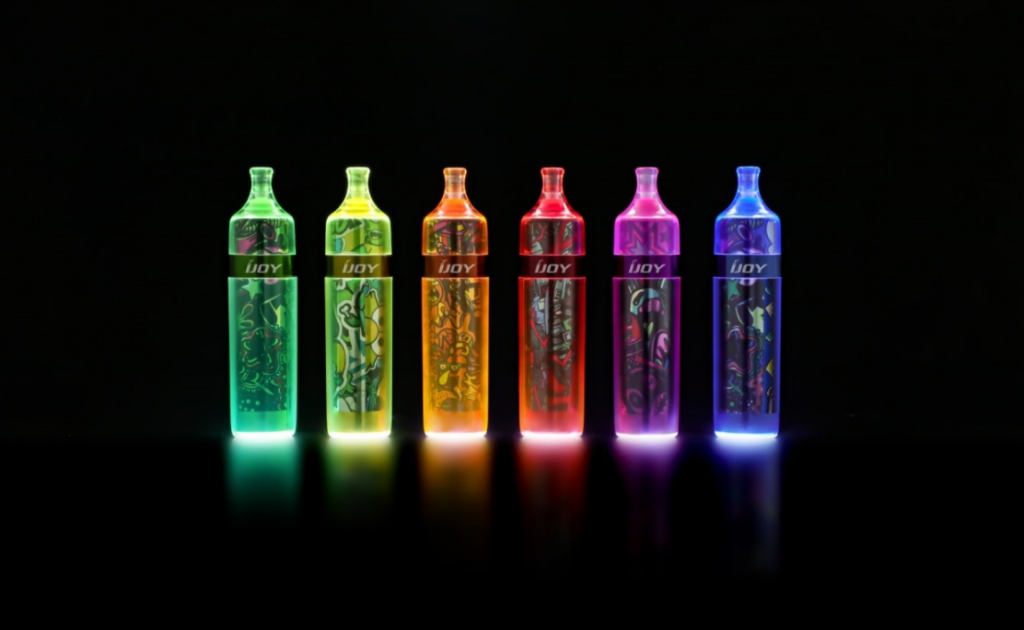 25 richer mix of flavors with different sweetness and iciness:
Black Dragon Ice, White Gummy, Sunny Grape, Lush Ice, Mango Mango, Strawberry Ice, Rainbow Candy, Energy Drink, Guava Kiwi, Strawberry Kiwi, Mango Passion Fruit, Super Mint, Apple Juice, Orange Ice Cream, Peach Soda, Triple Berry Ice, Watermelon Bubble Gum, Strawberry Daquiri, Cherry Pineapple, Sweet Taro, Milk Tea Ice, Melon mint, Summer Coconut, Peach Plum, Lychee Ice
Excellent Performance, Super Dense Flavor
With the advanced 1.1Ω Gen-2 mesh coil inside, iJoy PUNK will give you the freshest and purest flavor. The iJOY PUNK adopts a Mesh Coil to highly restore the taste. Juicy taste, with a long, persistent finish, means vapers will enjoy the excellent enjoyment of sensory and puffs.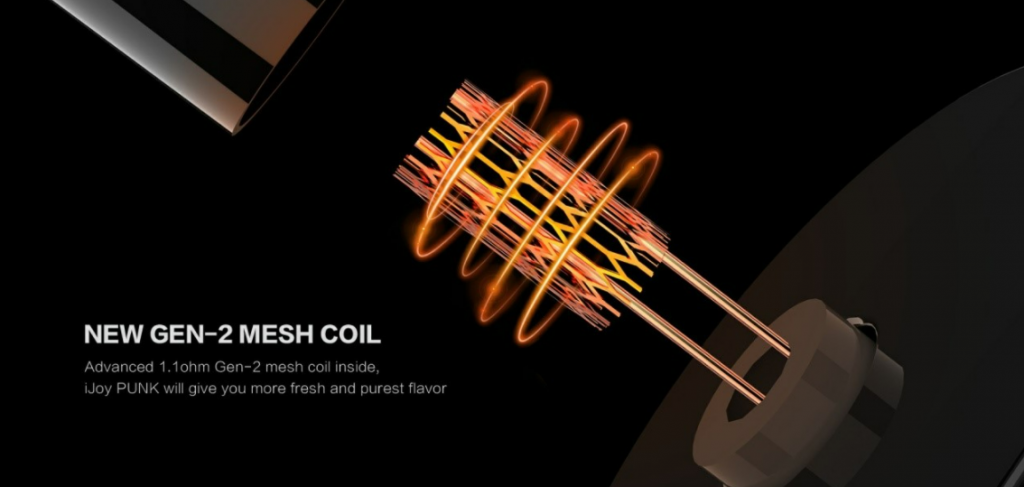 No More Leakage Fuss
Besides the fashionable look, iJOY PUNK has outstanding atomization performance and brings a comfortable experience. Inheriting the high-quality characteristics of iJOY, the iJOY PUNK adopts multiple leakage-proof designs to solve the problem of oil leakage during transportation, storage and vaping. No more leakage fuss.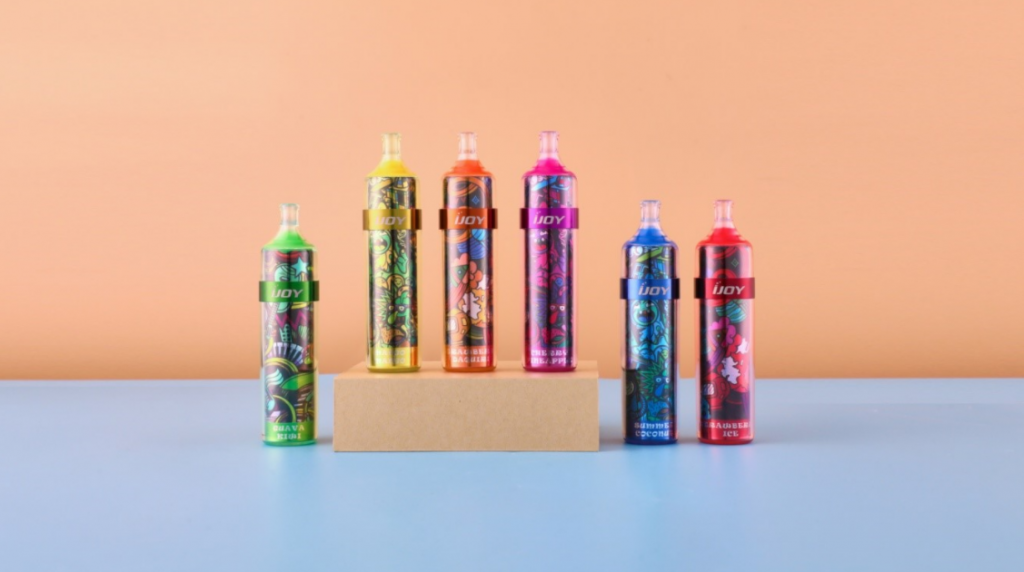 About iJOY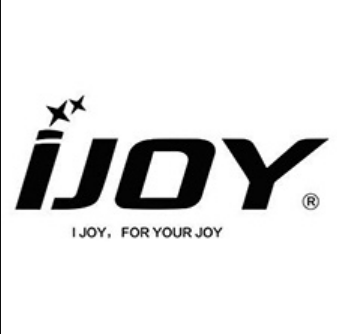 IJOY is one of the leaders in the global electronic vape industry. IJOY prides itself on having superior quality, industrial design, and new innovative functions which have been the key elements to our products. Not only have we changed the image of traditional tobacco products, but we also have brought the ability to combine functionality and beauty to the next level.
For more information, please visit our official website: https://www.ijoycig.com
0
0