Read Time:
1 Minute, 51 Second
Originating from Fresh Vapor, Fresor™ was created to achieve A Breath of Fresh Vapor.
ALD is going to attend the Inter-Tabac 2022 held in Dortmund, Germany. You will have the unique opportunity to try ALD's top-notch products and even get surprise gifts from the booth. 
As its banner shows, ALD will also present the new heating coil technology brand FRESOR™, and also the products built with this technology during the show.

What is FRESOR™
Fresor™ is a cotton coil ecosystem
It started with one simple idea. Originating from Fresh Vapor, Fresor™ was created to achieve A Breath of Fresh Vapor.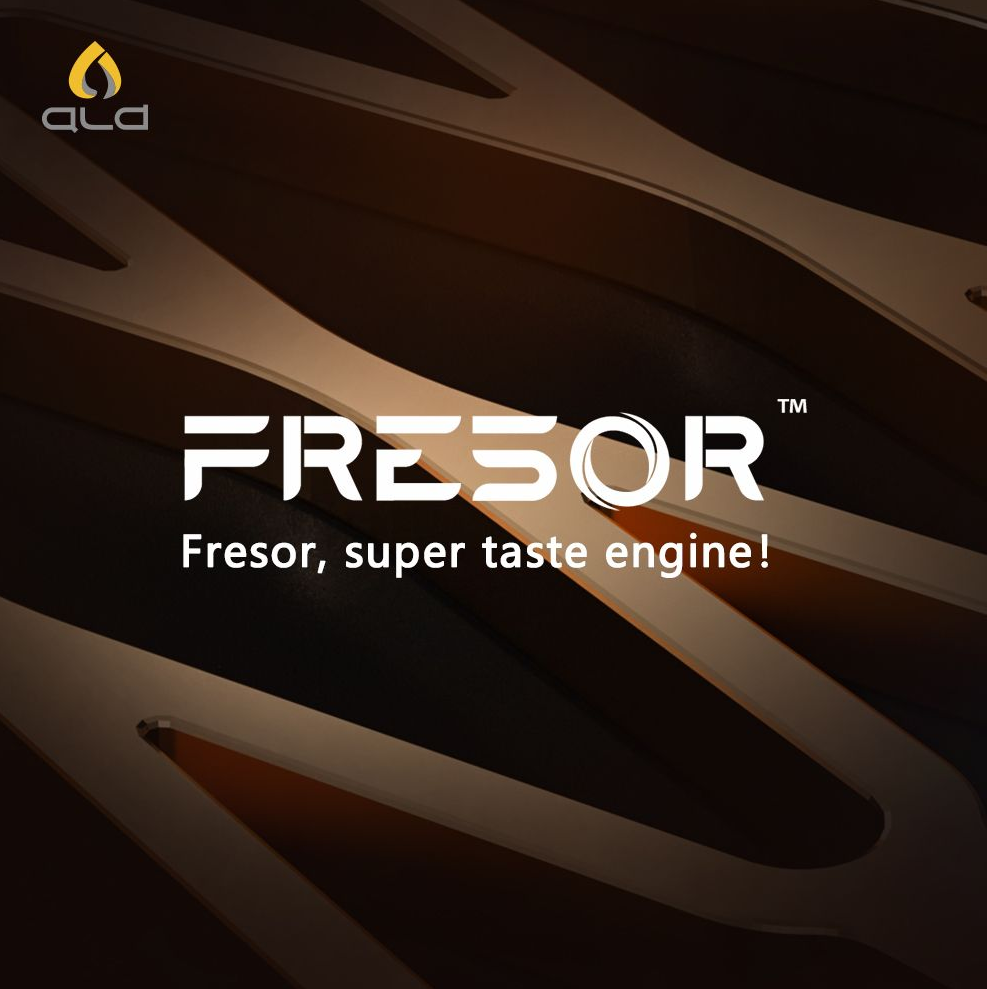 Fresor™ was continuously perfected and undergoing a series of unstoppable research, exploration, optimization, and improvement in 2,000+ hours by ALD Institutes since 2021.
Fresor™ is simply better compared to conventional cotton coil technology. At the heart of the Fresor™ ecosystem, our mission is to pursue ultimate experience and ultimate flavor.
This innovative technology represents a step into the next generation of cotton coils. Fresor™ is a cotton coil ecosystem, containing VCOT™, etc. Each product powered by Fresor™ tech plays an essential role in transforming the vaping experience.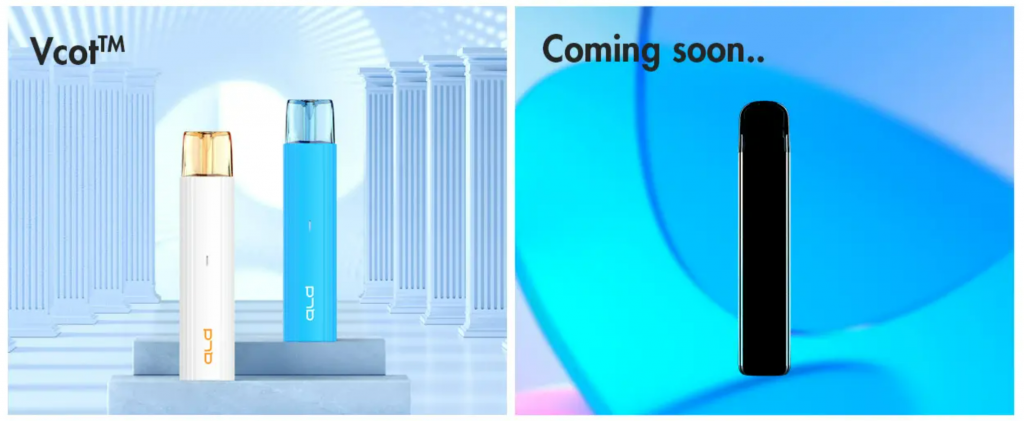 Why FRESOR™
Armed with Intellectual Property Barriers
With the innovation of FRESOR™, ALD build a intellectual property barriers covering from the heating element, spot welding, cuffing process, and central airway to product assembling. Including 20+ Inventions, 60+ Utility Model Inventions and 50+ Designs.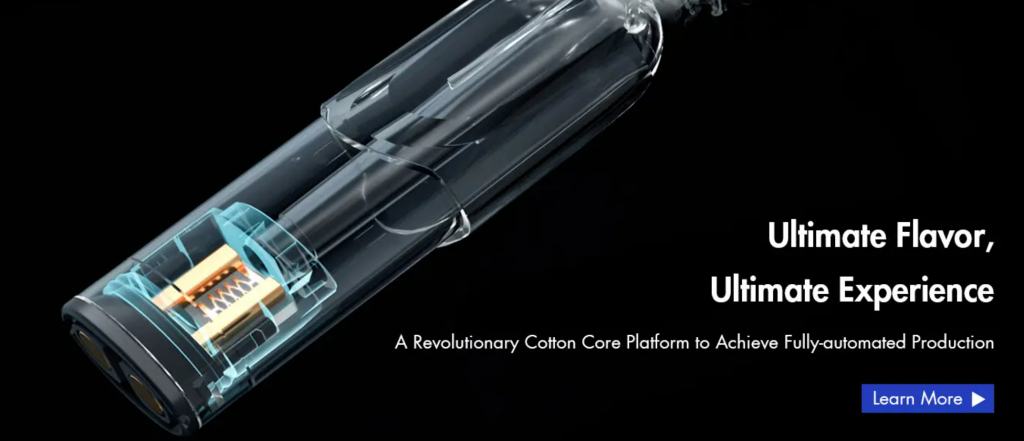 As a revolutionary cotton heating coil platform, FRESOR™ achieved a fully-automatied production, which will offer an ultimate flavor and vaping experience.
The Vision of FRESOR™
High Quality, Keep Innovating
Here at Fresor™, ALD pride ourselves on offering high-quality custom branded and non-branded vape solutions and vaping products,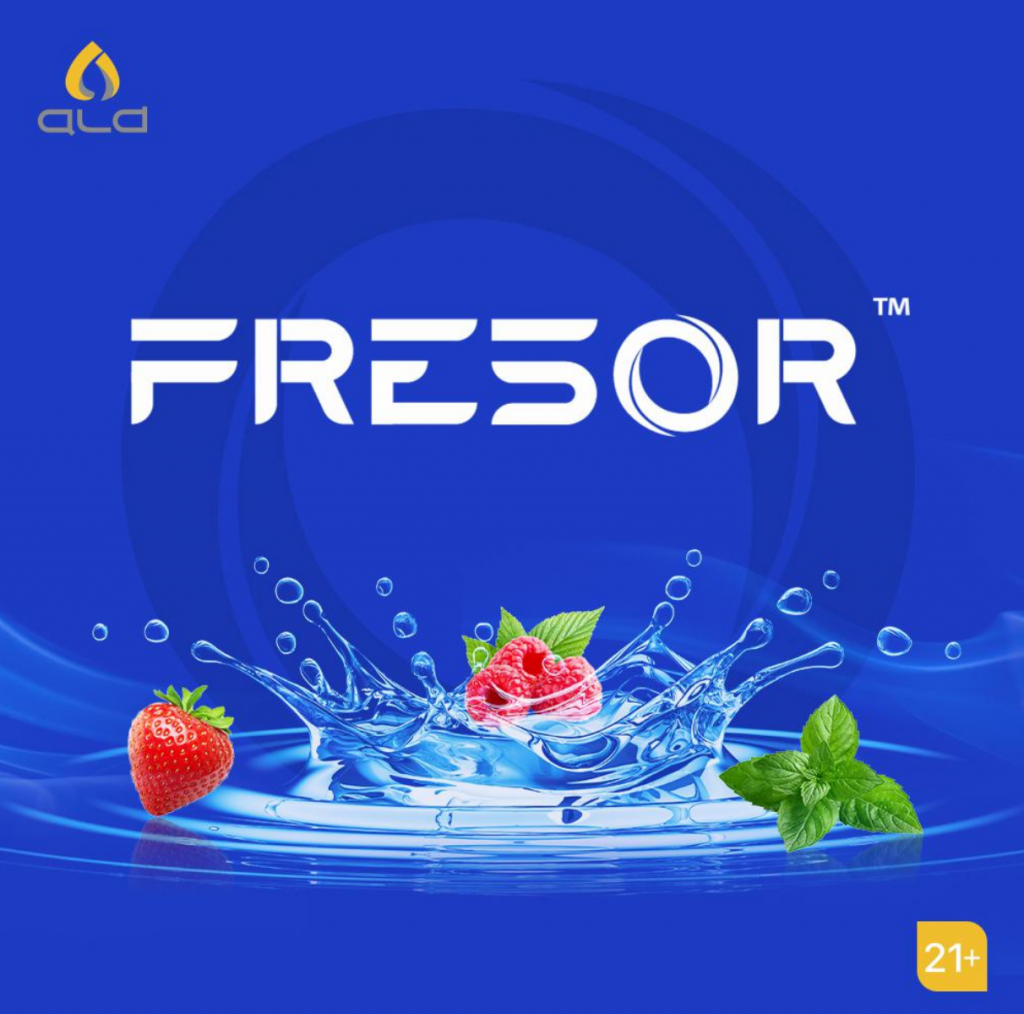 ALD's advanced VCOT™ coils precisely heat high-quality e-liquids for a fabulous taste and experience, free of worrying about a burnt taste, vape clogging, or other pain points.
ALD have been and will be dedicated to the vaping industry revolution and will keep innovating to create a belter lifestyle for the worldwide vapers.
For more info, please visit:
https://www.aldvapor.com/page/fresor