Read Time:
1 Minute, 42 Second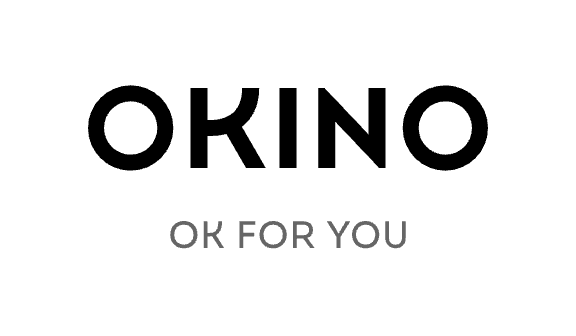 INNOKIN as an e-cigarette hardware manufacturer, with a presence in 80 countries, launched its newest sub-brand, OKINO, with its new product C100 in Indonesian.
An electronic cigarette manufacturer with a presence in 80 countries, Innokin launched its newest sub-brand named Okino, with its newest product, namely C-100 in Indonesia, Jakarta On 24th Sep.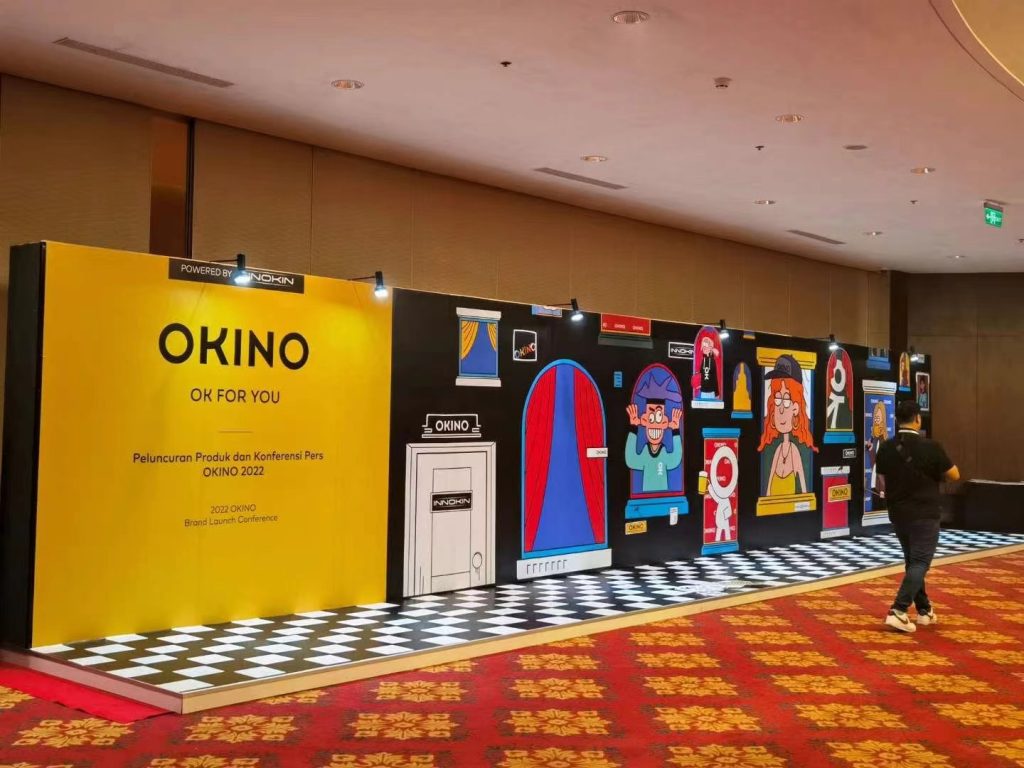 Innokin has been a world-leading brand, engaged in research and development, manufacture, and sales of products in the vape industry since 2011.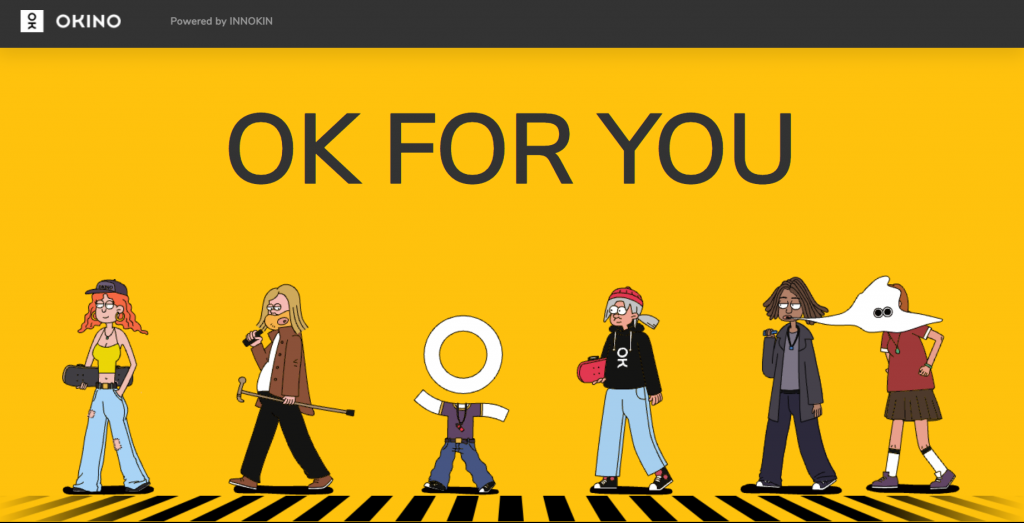 Dedication R&D
As a sub-brand of Innokin, Okino has a highly dedicated R&D team and supply chain system to ensure its core competitiveness in technological innovation. 
Run by a creative young group, this new brand wants to spread the values ​​of finding the customer's own "OK" way through fantastically affordable products, incorporating innovative technology.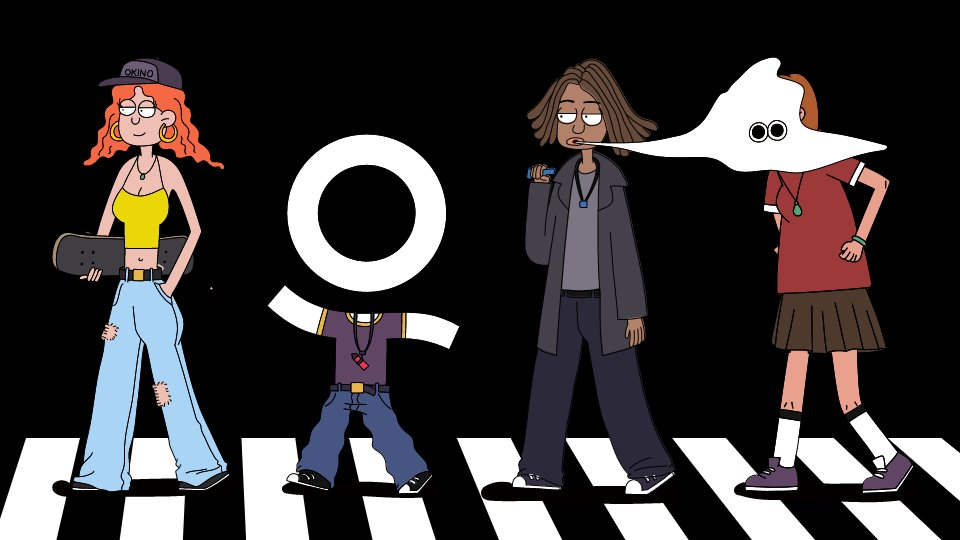 "We are happy that Okino can be present in Indonesia. As a sub-brand of Innokin, Okino provides choices for vape lovers with our latest type O coil technology," said Mr. Mubs Sun, co-founder of OKINO in Jakarta recently.
Grand Launch
On September 24, the Okino Grand Launch Event hit the Indonesian market with their product Okini C100. C100 with O-type coil technology can restore maximum flavor.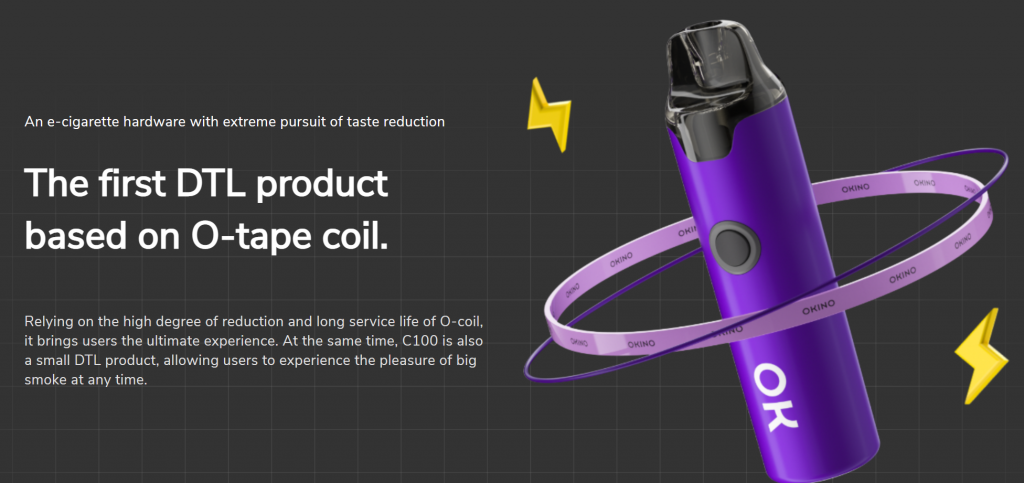 Okino also invited professional vape reviewers, vape influencers such as VaperstuffIndonesia, vape retail stores and distributors, and vape lovers to visit the show and take part in lucky draws. Every visitor has a chance to win an iPhone13!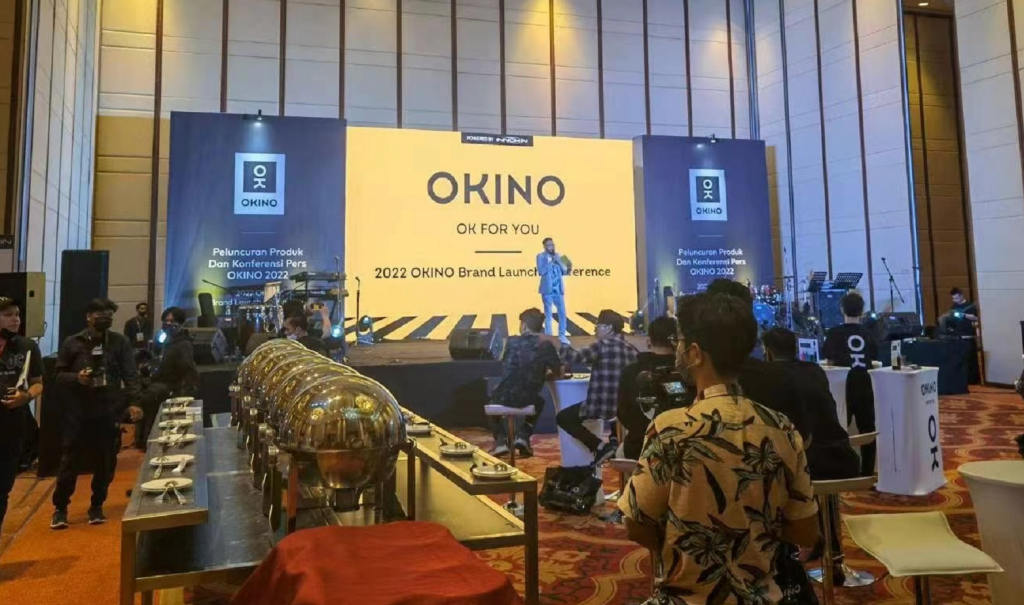 About OKINO
As a sub-brand of INNOKIN, OKINO shares a strong R&D team and supply chain system with the first-class international e-cigarette brand. Open to young minds, OKINO aims to integrate brand-new technologies with fun innovations to refresh your exclusive vaping experience. Focusing on accessibility, we bring a new economic perspective to the vaping industry.
Learn More about OKINO at its official website: www.okinolabs.com