Read Time:
4 Minute, 25 Second
As a leading vape tech company, Geekvape has developed a groundbreaking vaping technology platform: VPU. VPU stands for Vaping Processing Unit. This technology platform combines the latest advances in fluid and thermal transmission, material safety, and advanced material research to provide a comprehensive solution for customers.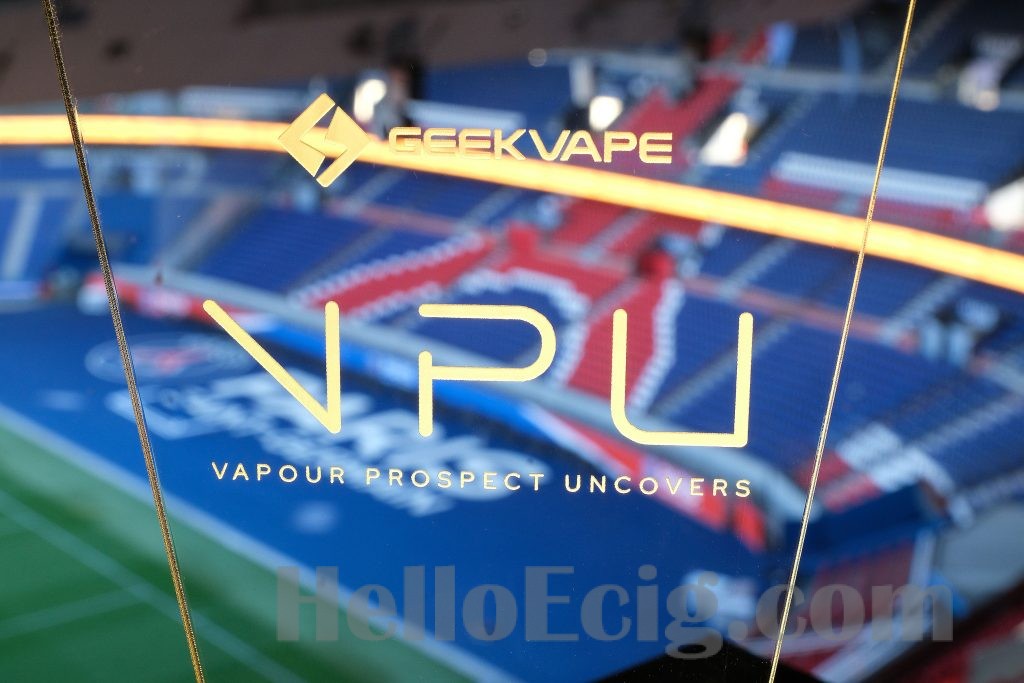 In this article, we will introduce the VPU technology from three aspects: how it enhances your vape experience, how it ensures your safety, and how it controls every unit process.
How VPU Enhances Your Vape Experience
One of the most important factors that determine the vape experience is the heat generator, which is the device that converts the e-liquid into aerosol. The design and quality of the heat generator directly affect the flavor, texture, and consistency of the vaping.
Geekvape has a leading edge in heat-generating devices such as etched heaters, non-woven, ceramic cores, etc., and has applied its expertise in simulation testing, material micro design, device structure design, and other technical fields.
The heat generators of the VPU are optimized using finite element analysis (FEA) along with infrared imaging, aerosol particle size analysis, Total Partical Mass, and other advanced testing methods to ensure the best design of heat generators and the desired release of aerosol to achieve high flavor restoration, fine texture, and consistent vaping performance.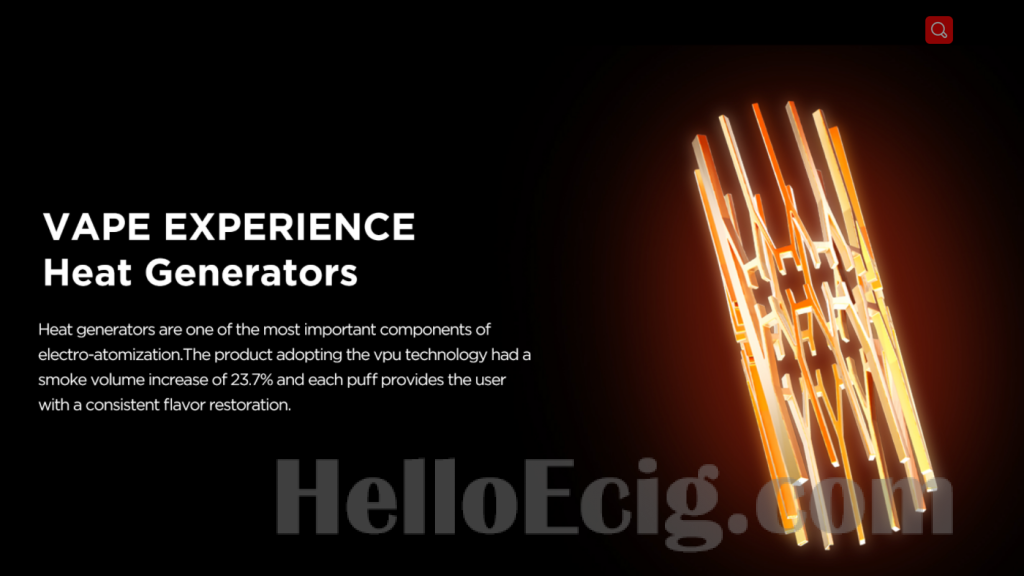 According to the aerosol composition test results, the product adopting the VPU technology had a vapor volume increase of 23.7% with the same number of puffs compared to other products on the market. As the number of puffs increases, the aerosol release is stable and the flavor remains without degradation, which means that each puff provides the user with a consistent flavor restoration.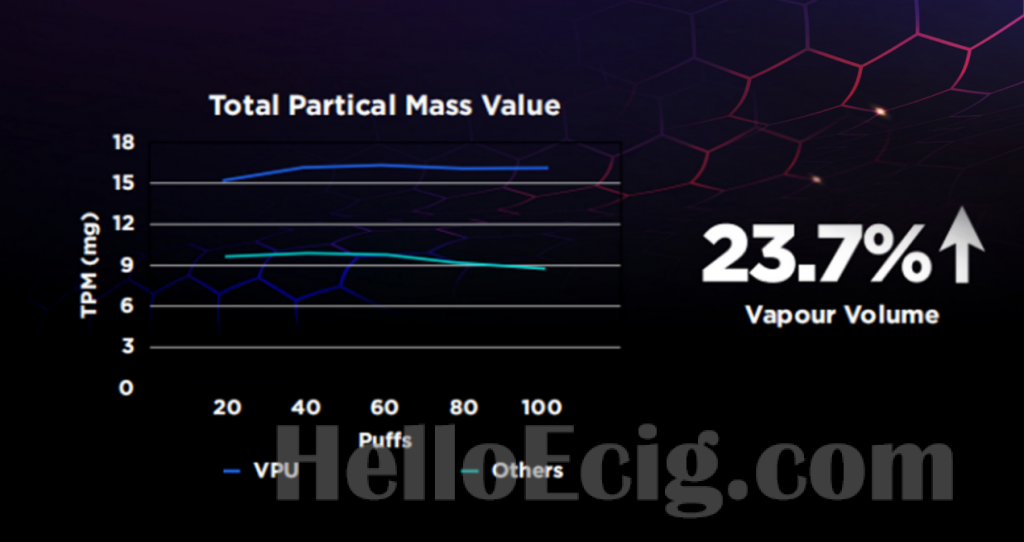 Another key factor that affects the vape experience is the non-woven material that holds the e-liquid. The quality and standard of this material vary widely in the market, and each manufacturer has a different tuning method. Low-quality nonwovens can cause problems such as leakage and uneven permeability, which will result in a high rate of defective products, not only causing serious after-sales issues but also increasing costs.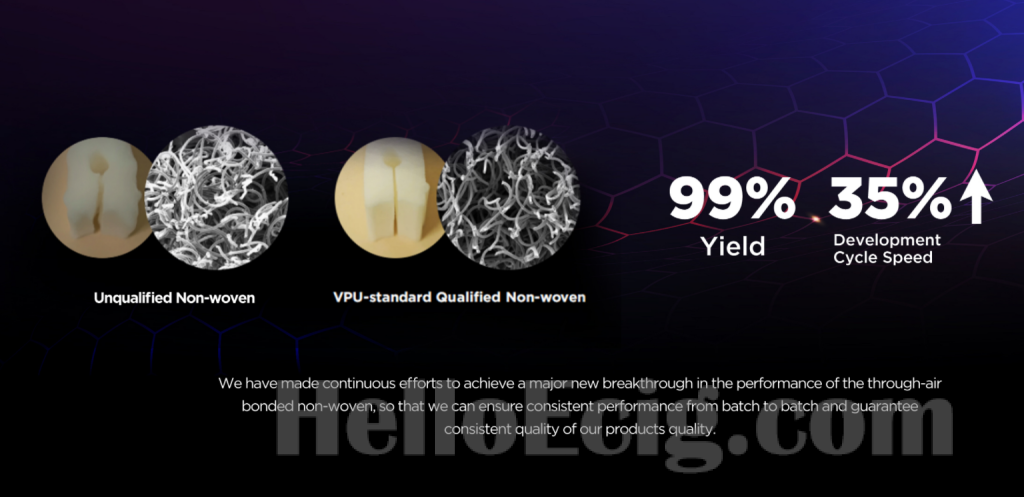 Geekvape has developed a unique through-air bonded non-woven material that has excellent liquid absorption capacity and uniform permeability. This material can effectively prevent leakage and dry burning while ensuring sufficient e-liquid supply for each puff. The through-air bonded non-woven material also has a longer service life than ordinary nonwoven, which can reduce waste and save money for users.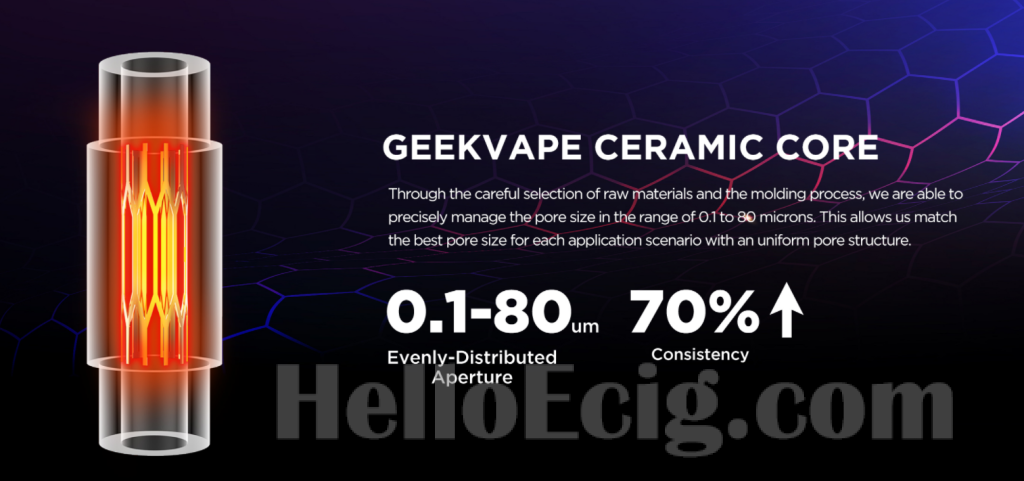 How VPU Ensures Your Safety
Safety is another crucial aspect that Geekvape pays attention to when developing its vaping technology. The VPU technology adopts high-quality materials that are safe for human health and comply with international standards.
The e-liquid used in the VPU technology is made of natural plant extracts that are free of harmful substances such as diacetyl, acetyl propionyl, formaldehyde, etc. The e-liquid also undergoes strict quality control tests such as GC-MS (Gas Chromatography-Mass Spectrometry), HPLC (High-Performance Liquid Chromatography), etc., to ensure its purity and safety.
The heat generator used in the VPU technology is made of food-grade stainless steel that has high corrosion resistance and thermal stability. The heat generator also undergoes rigorous tests such as metallographic analysis, corrosion resistance test, thermal shock test, etc., to ensure its durability and reliability.

The non-woven material used in the VPU technology is made of medical-grade polypropylene which has high biocompatibility and low toxicity. The non-woven material also undergoes strict tests such as cytotoxicity test, skin irritation test, sensitization test, etc., to ensure its safety for human contact.
How VPU Controls Every Unit Process
The last aspect that we will introduce is the unit process control. This refers to how Geekvape controls each step of the production process to ensure high-quality products.
Geekvape has adopted a smart manufacturing system that integrates information technology, automation technology, and artificial intelligence to monitor and manage each unit process. The smart manufacturing system can collect and analyze data from each unit process, such as temperature, pressure, speed, etc., and adjust the parameters accordingly to optimize production efficiency and quality.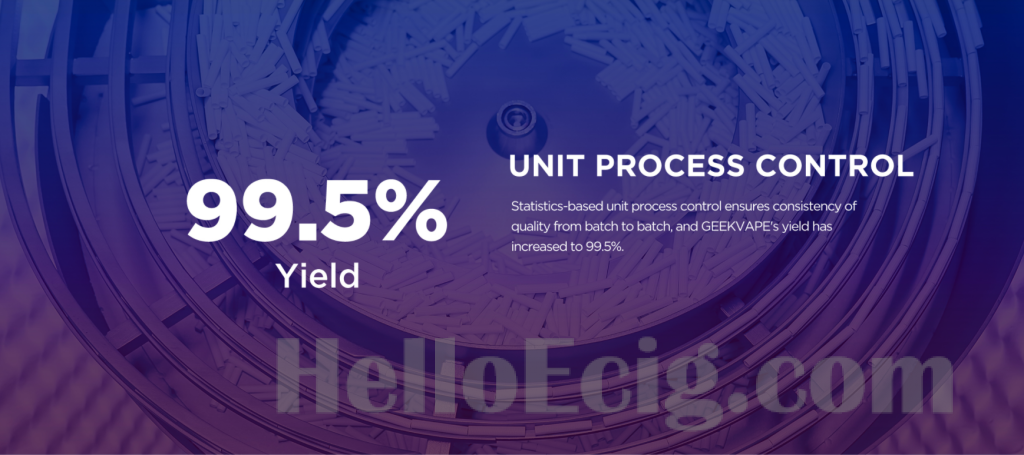 The smart manufacturing system can also perform real-time quality inspection and feedback for each unit process, such as resistance detection, leakage detection, appearance inspection, etc., and reject any defective products automatically. This can ensure that every product that leaves the factory meets the high standards of Geekvape.
Conclusion
Geekvape has always been committed to providing the best vaping experience for its customers. With the VPU technology, Geekvape has achieved a breakthrough in vaping technology that can offer a superior vape experience, safety performance, and unit process control.
The VPU technology is not only a technological innovation but also a user-oriented innovation. It can meet the diverse needs and preferences of different users, such as flavor, throat hit, vapor production, etc. It can also provide a more convenient and cost-effective vaping solution for users who want to switch from traditional cigarettes to e-cigarettes.
Geekvape will launch its first product series that adopts the VPU technology soon. Stay tuned for more updates and information on Geekvape's official website and social media platforms. You don't want to miss this revolutionary vaping technology!
0
0