Read Time:
2 Minute, 29 Second
The Vaping Supplier Tour is brought to you by the cooperative efforts of the UKVIA, ECCC, and 2FIRSTS. Connecting cross-border supply chain.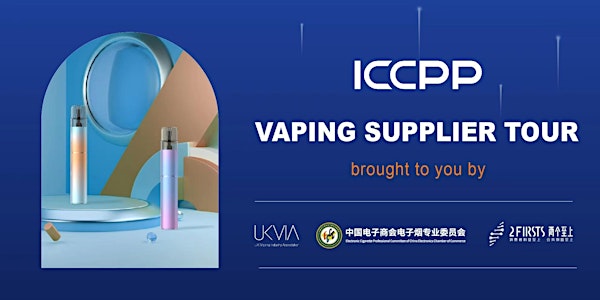 About this event
Event Purpose:
To bridge Chinese supplier enterprises together with British brands and distributors. To promote more direct and effective communication between the enterprises of the two nations.
Event Background:
Since 2020, the new waves of the epidemic has made cross-border economic development and communication difficult. Shenzhen, China crowned as the center of the e-cigarette industry chain, producing 95% of total output in e-cigarettes. In 2021, China's e-cigarette exports have exceeded 16.3 billion pounds. Through it all, The United Kingdom has always been an central partner and trend setter of China's e-cigarette industry chain. However, with the global epidemic, it has become difficult for British brand owners and distributors to see the complete production process of e-cigarette in Shenzhen, China and conduct in-depth communication with Chinese entrepreneurs. From this, UKVIA, ECCC, and 2Firsts jointly organized this online tour of the industry to increase the transparency in the production process of this industry.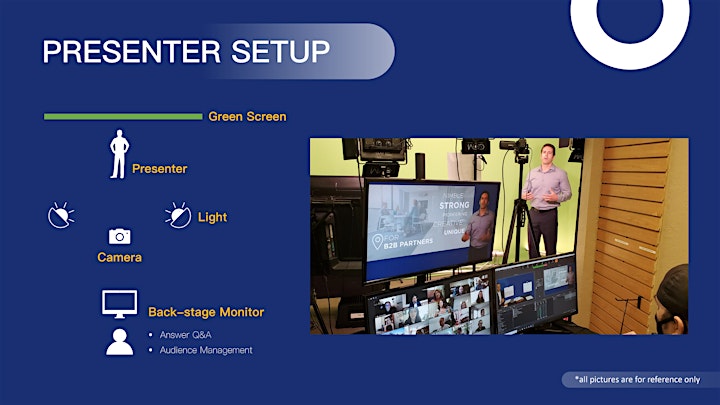 Event Model:
The broadcast session is limited to 50 participants. The timeframe is estimated to be one hour with 30 minutes of presentation and chat-room Q&A followed by 15 minutes of live-stream Q&A.
Event Showcase:
ICCPP Group is a global comprehensive atomization ecological enterprise integrating four major sectors: "technology research and development, product innovation, intelligent manufacturing and brand operation." ICCPP Group has teams totaling 500 members in its R&D achieving over 1000 global patent applications, earning it's place as a well established frontier in the vaping industry.
Event Features:
1. Immersive live broadcast, in-depth tour: This live broadcast will take brands and distributors to the factory from a first-person perspective for on-the-spot inspections. The factory leader will lead the tour to give a more detailed and comprehensive understanding of manufacturers product features and the production process.
2. Real-time interaction and sampling, mutually insured: We have setup Q&A sessions, you can type your question on the public screen, and have the opportunity to get real-time answers. And in the second half of the program, samples will be mailed to brand owners and distributors who are interested in further communications with the suppliers and enterprises.
3. Manufacturer screening: Companies are screened by ECCC as a guarantee to the brands and distributors that the manufacturers they meet are authentic and reliable. If conditions permit, we can give a list. ECCC will screen companies from its subordinate members to live broadcast one company for each session.
Event Hosts:
This event is hosted by 2FIRSTS and made possible through the collaborative efforts of the UK Vaping Industry Association and the Electronic Cigarette Professional Committee of China Electronics Chamber of Commerce.