Read Time:
1 Minute, 35 Second
As a brand new product under a new product line planned by UWELL, CRAVAT Pod System tries to catch more attention with its design idea: "small body delivers superior quality."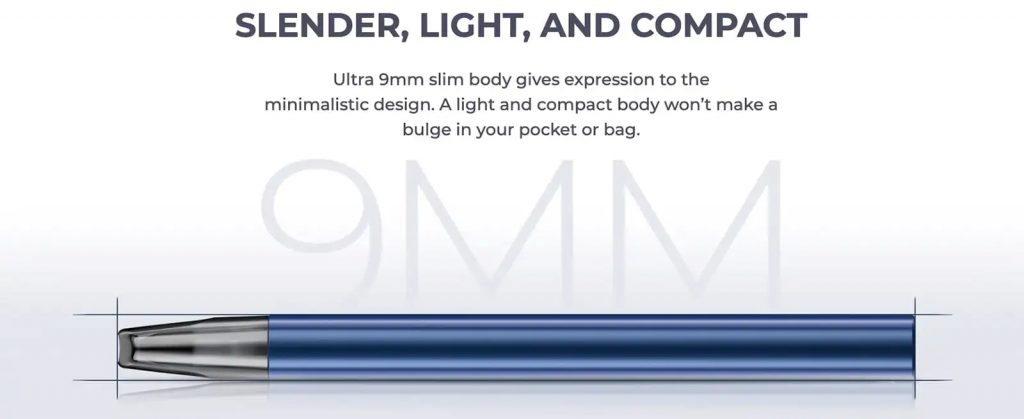 Featured with 20.5g weight and 9mm body, CRAVAT Pod System makes its debut with 5 colors, impressing people with its ultra-simplicity, portability. Users can put it in the pocket or handbag without worries over embarrassing bulges.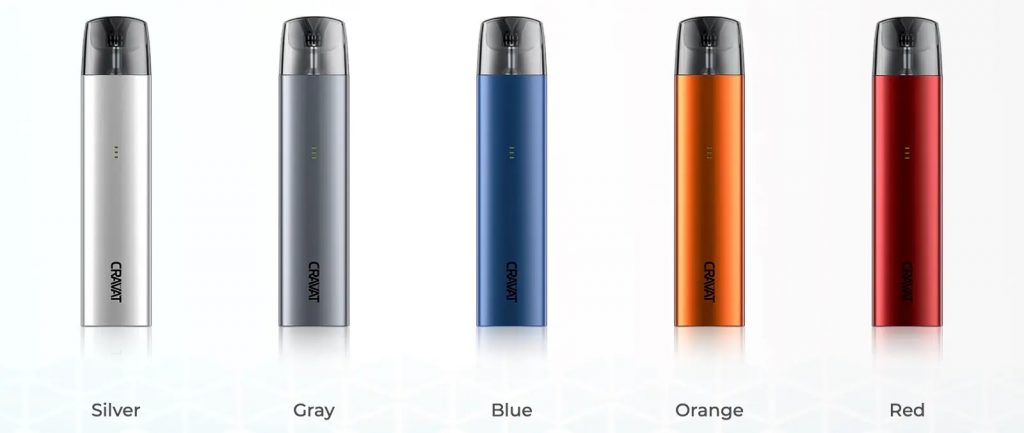 This new product adopts a transparent side refilling pod, which is convenient to handle. Compared with the prefilled pod system and the disposables, CRAVAT is economical for long-term use. You can refill the pod with your favorite e-liquid instead of discarding the whole pod system.
It's one of few products that integrate slim body, flavor and performance with affordable price. UWELL's patented Pro-FOCS technology will restore the taste of e-liquid excellently. Smooth and stable performance ensures pleasant vaping experience.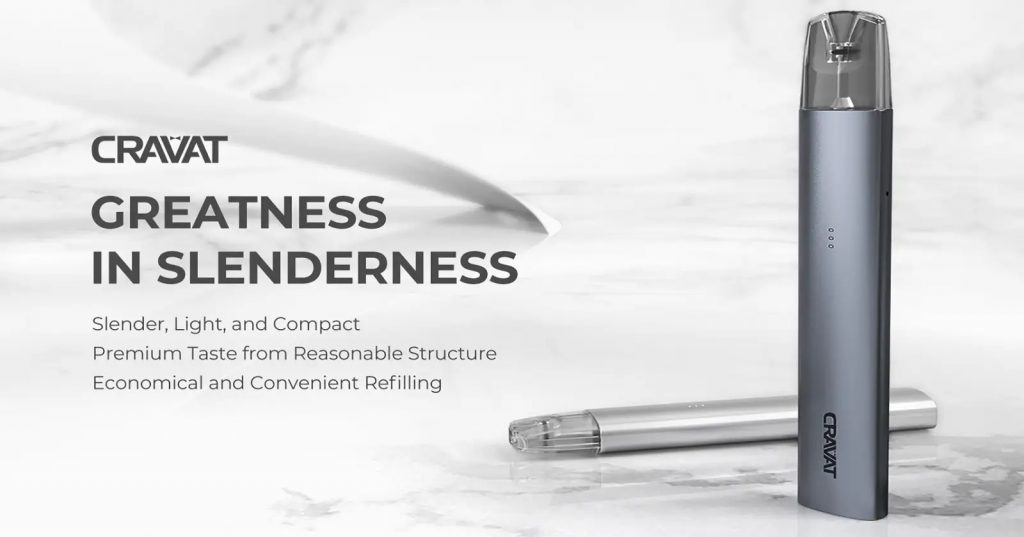 The smooth metal shell offers a comfortable grip and leaves no fingerprints. The drip tip fully fits your lips. The simple and business design make users easily stand out from the crowd.
The product is draw-activated, and the inner sensor sensitively detects your inhaling and ignition fast. Even beginners can vape by CRAVAT effortlessly.
Here are the specifications of CRAVAT Pod System:
E-liquid Capacity: 1.3 ml
Weight: 20.5 g
Power: 9 W
Colors: 5 Colors
Battery Capacity: 300 mAh
Materials: PCTG, POK, PC
Dimensions: 102.9 mm * 19.35 mm * 9 mm
Pod Specification: FeCrAl Meshed-H 1.2 Ω CRAVAT Pod
The box includes:
1 × CRAVAT Device
1 × FeCrAl Meshed-H 1.2 Ω CRAVAT Refillable Pod (pre-installed)
1 × Charging Cable
1 × User Manual
Combined small body with superb performance, CRAVAT Pod System, a must-have for entry-level users, is cost-effective in price, and easy in handling. It is confident enough to add relish to your life and waiting for you to explore.
0
0