Read Time:
2 Minute, 12 Second
Convenience retailers fear the arrival of fast-growing vape brand Elf Bar into Tesco this week will impact their sales.
The supermarket giant is launching a range of 12 Elf Bars with convenience retailers concerned it will further encroach on their trade with sales having been impacted already when Morrisons and Asda began stocking the brand earlier this year.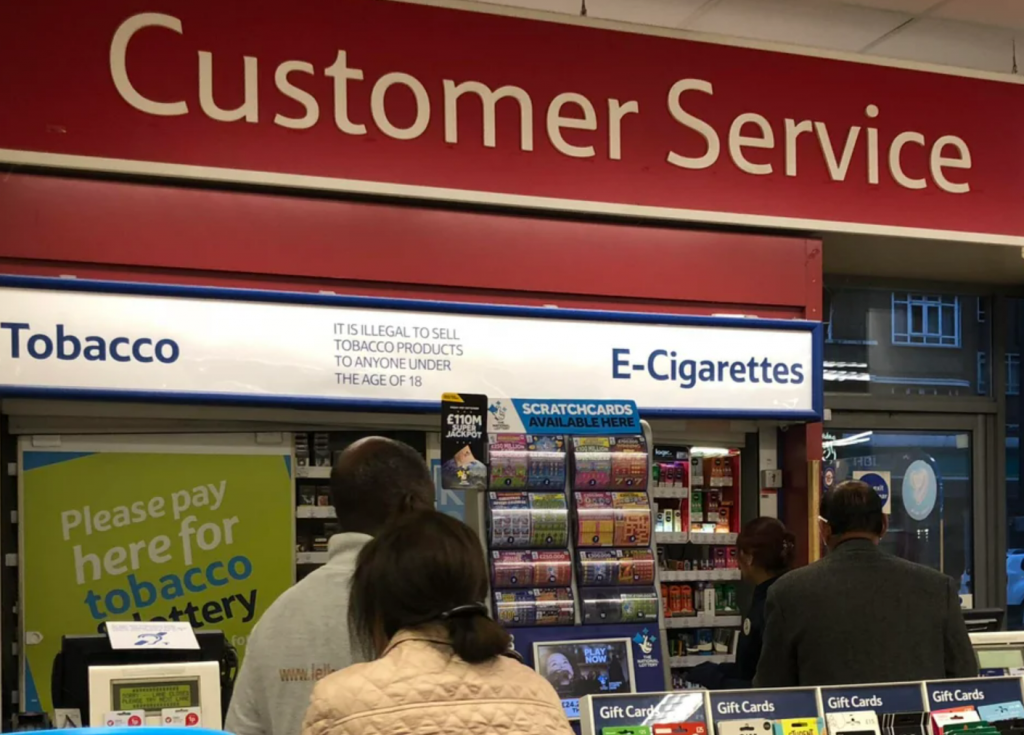 "It's a big thing for us retailers that are selling shed-loads of it, but it was inevitable," said Best-one retailer Kay Patel.
"Tesco has probably held off so far because they thought it was just a short-lived fad, and the fact it has so many issues around underage appeal and waste. But now they've seen the sales and they want a bite."
Nisa retailer Kishor Patel added: "The mults will move into where there is profit opportunity. But they will take sales from us with cheaper pricing by killing their margin."
Londis retailer Atul Sodha also suggested he may have to reduce the price of Elf Bars to compete with Tesco, which would impact his margin.
"Thankfully, we're now also stocking Lost Mary, Crystal and Klik Klak vapes, which hold better margin and help us grow the category," he explained.
Retailers also expressed confidence in their category expertise as a point of difference from the supermarkets.
"We can offer one-to-one advice that a Tesco sales assistant can't," said Premier retailer Serge Notay, who carries 21 flavours of Elf Bars. "We have the advantage of being there first and have established footfall. Plus, with new flavours coming out we can adapt quicker than a multiple."
Costcutter retailer Sue Nithyanandan added: "The independents shouldn't be worried, as Tesco is just following what we do best. It's not going to be easy for them. I know how efficient you have to be in managing this category.
"I have a staff member who specialises in vape, which also allows us to get customer feedback. People have to be sure before trying anything new, and we give that service."
Filco Supermarkets MD Matthew Hunt said: "This market is so fast moving, with new flavours and so forth entering all the time. The mults don't do this very well so I wouldn't be too concerned as we can move far quicker than they can."
The vaping category has become a big part of trade for convenience stores, holding strong margins for retailers and acting as a key footfall driver. According to IGD Research, tobacco and vaping is the largest category in convenience in terms of sales, growing by 13.3% since 2019.
0
0