Read Time:
2 Minute, 11 Second
RELX International has entered the disposable market, adding two new disposable vape brands to its line-up of premium vapes.
RELX x BubbleMon and WAKA Mini devices will be launching this summer.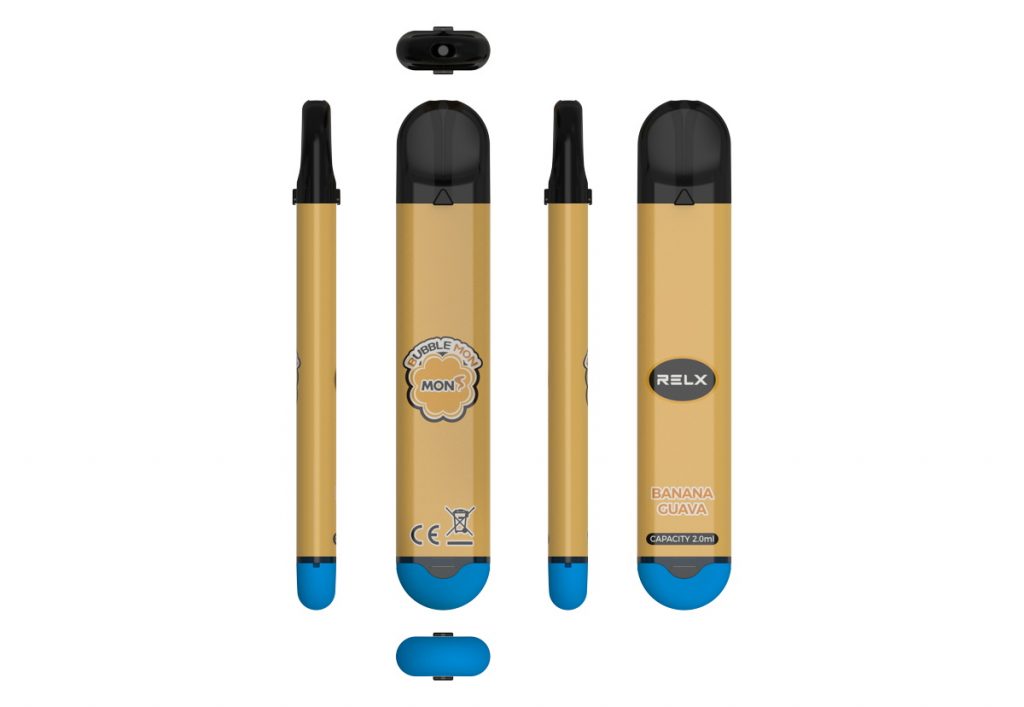 RELX x BubbleMon boasts a number of colourful designs, with two different styles for existing vapers to choose from – patterned colour and plain block colour. The devices feature a transparent oil cabinet which reveals the levels of e-liquid remaining within the device, enabling consumers to know when to purchase a new device.
The device launches with 600 puffs and 10 flavours, including Strawberry Watermelon, Berry Ice, Raspberry Grape, Lychee Mango, and Bluecurrant, each providing a smooth inhale and high-quality vaping experience.
Eight additional flavours, including Blood Orange, Breakfast Tea and Mango Orange will be released in the near future.
The product is co-manufactured between RELX and BubbleMon, a leading vape brand in South Korea.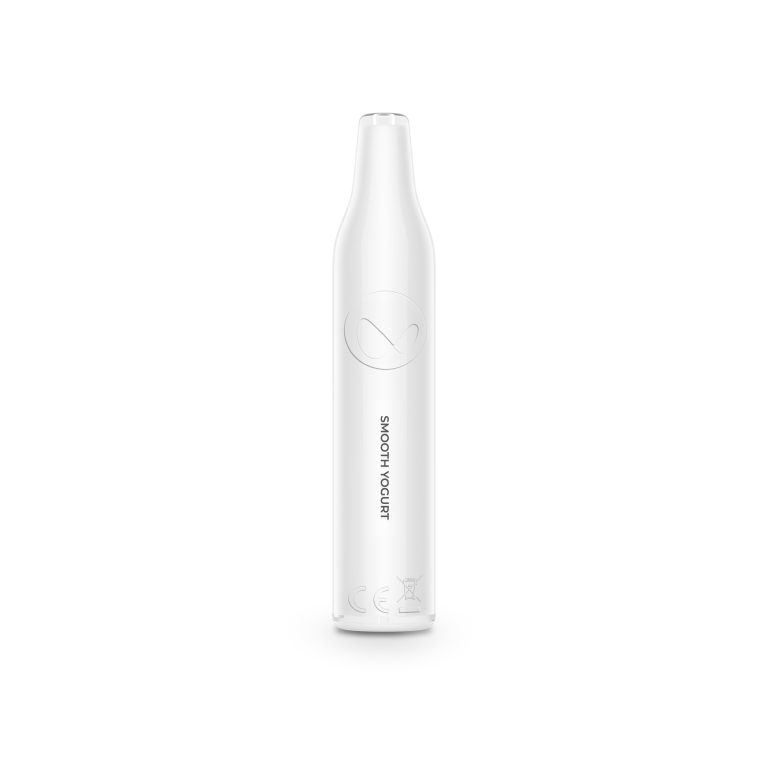 The product hits the market alongside another new disposable – WAKA Mini. RELX International empowers WAKA, enhancing its product development and capabilities while also serving as a global distribution partner.
WAKA Mini catches the eye with a sleek, all-white bottle design wrapped in a unique crystal-effect case, offering a premium feel and unmistakable signature design style.
When it comes to user experience, both disposable devices provide existing adult vapers with a premium inhalation experience, with natural, rich, sweet and smooth flavours throughout.
WAKA Mini, with 700 puffs, boasts five exciting flavours: Cherry Bomb, Triple Berry, Watermelon Chill, Mango Orange and Peach Apple.
Alongside RELX International's existing portfolio of closed pod vape devices, RELX x BubbleMon and WAKA Mini are exhibiting at Vaper Expo on 27-29, when adult visitors will be able to sample the new devices for the first time.
Mica Sangiovanni, Senior Trade Marketing Manager at RELX International, said: "Following growing consumer demand for convenient products that simultaneously offers impeccable quality and great flavour, we've decided that now is the time to enter the disposable vape market.
"That's why we are so excited to launch RELX x BubbleMon and WAKA Mini, two exciting new disposable devices offering adult smokers and vapers an unmatched vaping experience, with all the convenience and ease of a disposable.
"Each device boasts a unique design, alongside state-of-the-art vaping technology that offers existing adult vapers a smooth and high-quality taste from a selection of vibrant new flavours.
"We're looking forward to exhibiting the products this month at Vaper Expo, where you can get a first look at the devices and sample some of the flavours on offer."
0
0