Read Time:
2 Minute, 1 Second
Vaporesso, one of my favorite vape brands, is launching a user customization competition with their new product, the Xros 3 Nano. This is a great opportunity for you to show off your creativity and win some awesome prizes!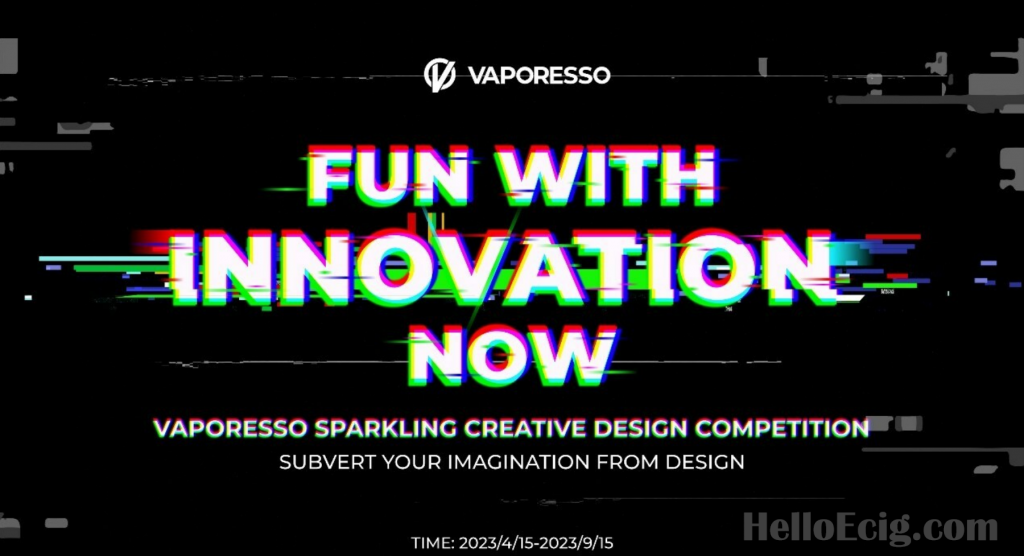 The user customization competition is all about making the Xros 3 Nano your own. You can use any materials or methods you want to create a unique design for the device. You can paint it, draw on it, stick stickers on it, or do anything else you can think of. The only limit is your imagination!
The competition will run from April 15th to May 15th, and you can submit your entries on Vaporesso's official website or social media platforms. The winners will be selected by a panel of judges from Vaporesso and some famous vape influencers. The prizes include cash rewards, free products, and exclusive merchandise.
To join the competition, you need to get your Xros 3 Nano first. The Xros 3 Nano is a sleek and stylish vape kit that delivers amazing flavor and performance. It has a Corex heating technology that heats up the e-liquid evenly and efficiently, and a pulse mode that boosts the power and keeps it consistent. It also has a 1000mAh battery that can last for two days on a single charge, and a lanyard that makes it easy to carry around.
The Xros 3 Nano is compatible with all Xros pods, which come in different resistances and capacities to suit your vaping needs. The pods also have a SSS leak-resistant technology that prevents any mess or waste. The Xros 3 Nano has an adjustable airflow control that lets you customize your draw and a tiding battery indicator that shows you how much battery you have left.
The Xros 3 Nano comes in 10 gorgeous colors that match your personality and style. It also has a clamshell top filling design for the new 0.7ohm mesh pod, which gives you great flavor and vapor. The Xros 3 Nano is simple, elegant, and user-friendly, and I can't wait to get my hands on it!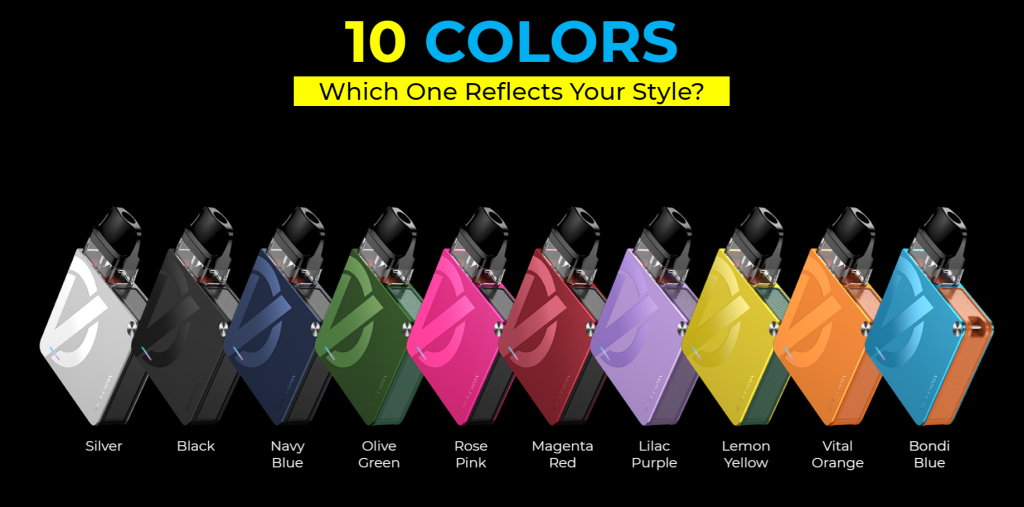 So what are you waiting for? Grab your Xros 3 Nano and unleash your creativity! This is your chance to show the world your vaping style and win some amazing prizes. Don't miss this opportunity to cross the limits of vaping with Vaporesso!
0
0