Read Time:
1 Minute, 51 Second
Innokin will hold a live show via Innokin official Facebook account at the NEC Birmingham.
Hope you can watch it in time and you will have an opportunity to get exclusive information from Innokin.
Time:2PM London Time on May 28th
LIVE Guests: Phil Busardo and Dimitris Agrafiotis
Platform: Innokin Technology (Facebook)
3 New released products:
Innokin Lota Enviro
Enviro is the first disposable vaping device that can be disassembled and recycled. When designing Enviro, we made sure to use materials with a lower carbon footprint, like our reinforced paper shell, which replaces the plastic shell found in most disposable vaping devices.
Partnered with Aquios Labs to integrate water-based vaping technology into Enviro. Aquios e-liquids contain 30% water, delivering a smooth, flavourful, and discreet vaping experience.
Innokin, Hydrated by Aquios Labs, Launches 'Lota' Water-Based Vaping Devices – Hello, E-cig! (helloecig.com)
Innokin Klypse Kit
Ultralight, effortless performance. Innokin Klypse gives you magnetic dust caps, top-notch mesh coils and a user-friendly design. The perfect pocket e-cigarette.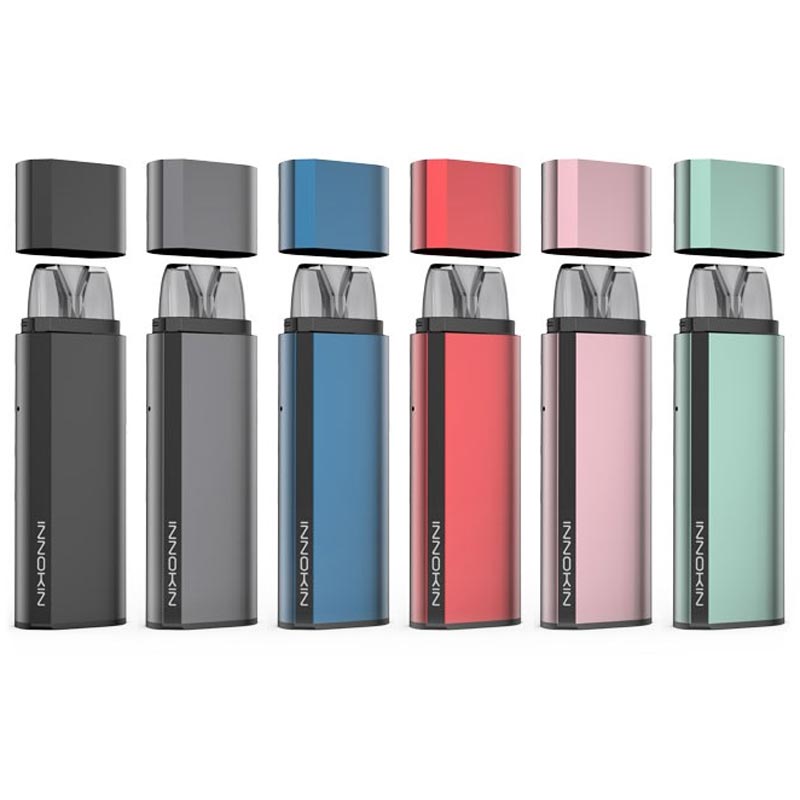 With no buttons, no settings and simple side fill, Klypse makes vaping easy. Just fill up the pods and you're good to go!
SPECIFICATION
Device Dimensions 942915.2mm
Pod 2ml / 0.8ohm
Color Indigo / Blush / Scarlet / Mint / Charcoal / Graphite
Battery 3.7V / 700mAh / 2.59Wh
Minimum / Maximum Wattage 0.8Ω; 16W
Minimum / Maximum Voltage 3.6V
Cut off time 10s
Body Material Aluminum alloy
Charging Current DC5.0V /1A
Innokin Gozee
Especially since the little mod Gozee has repartee . It can even take care of the provided 0.3 Ω Z Coil resistance and send a total power of 60 watts. A second Z-Coil of 0.8 Ω is also included. The Gozee does not only vape 100% MTL in indirect inhaling as the fine aerations of the clearomiser suggest . The valves open to the maximum make the Go Z Clearomiser flirt with the RDL, and even the DL. The tank also comes with an " RDL " drip-tip to the wider opening
It is cute, it is colorful, of course, but the Gozee mod has some in the trunk. Thanks to a good compromise between small size and performance, the integrated battery has a capacity of 2100 mAh .
0
0