Read Time:
2 Minute, 26 Second
Recently, Geekvape announced the official debut of its Paris, France co-branded vape shop with Cloud Vaping. The stores, cloud vaping la defense and cloud vaping Gare de l'Est, are located in the most vibrant and bustling areas of Paris, attracting a large number of ardent vape enthusiasts during this time.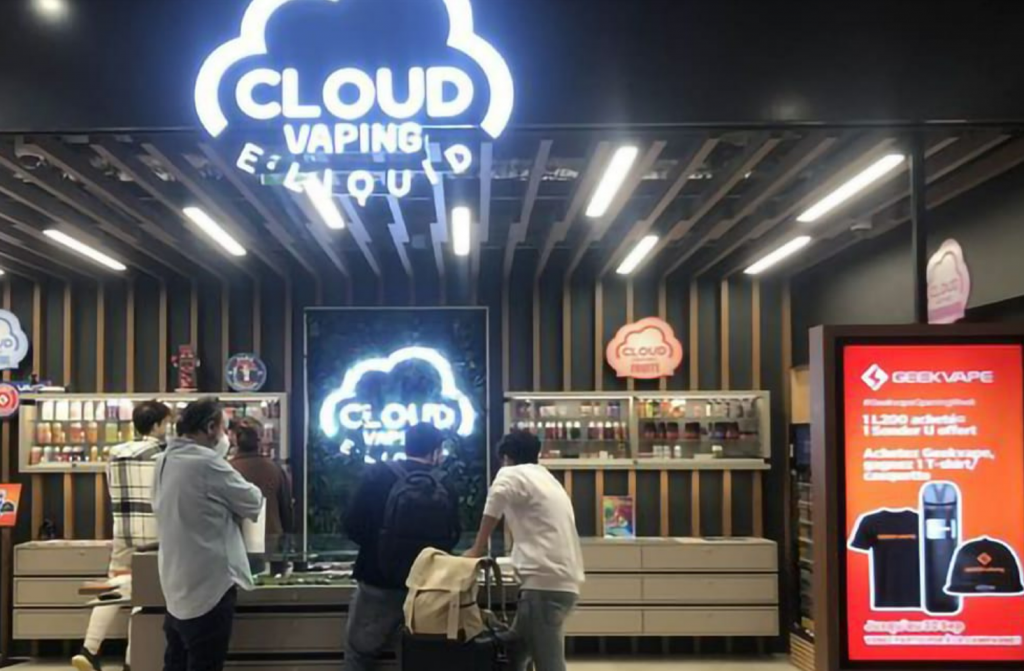 Along with the alliance, Geekvape also surprised and benefited many of its Parisian fans by introducing the launch of a campaign with Cloud Vaping called Geekvape Opening Week, which run from September 10 to September 24 in 2022. During this time, consumers can get a free Geekvape Sonder U when they buy a Geekvape Lengend 2 in-store, in addition to other benefits. With the purchase of any Geekvape product, you can also receive a lovely t-shirt or baseball cap.
No vaper can possibly not have heard of Geekvape's Legend, and many people have undoubtedly only learned about the brand because of the Legend. The Legend is a device that is as legendary as its name, and the Legend 2 features the second generation of Geekvape's Tri-proof technology. The second iteration of Geekvape's Tri-proof technology raises the IP67 and IP68 ratings for water and dust resistance, elevating the MOD to a new level. It is now more resilient to shock and more durable. You'll be able to feel how compact and comfortable the new Legend is in your hands once you hold it.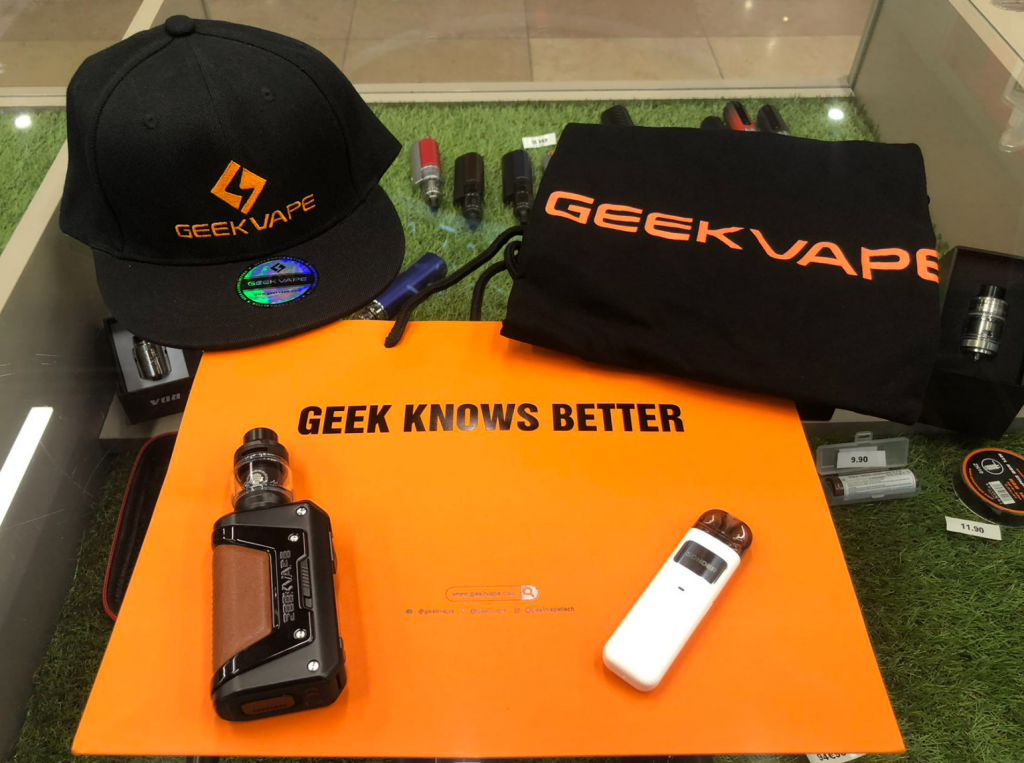 This time around, we also see a new piece of hardware; Geekvape has released a POD called the Sonder U, which, according to the company's official description, is a pod that you cannot miss. Easy-to-use and perfect flavor. Having a small, manageable size in your hands. The 1000mAh battery ensures that you can vape for a long time. The next chapter in the Geekvape adventure begins with this little device, which is characterized by its high quality and attention to detail. Moreover, one of the things that makes it so popular with the vaper is that Sonder U provides a long-lasting vaping experience and enables a consistent output of up to 20W.
"Well first of all, I am just super pleased, we are indeed very proud to partner up with Geekvape, we trust each other, this collaboration is bound to have a huge impact, Geekvape has an unparalleled influence in France, their products are loved by French consumers, and our union also strengthens our position in France, and in the future we will bring our users even better products and an even better experience", According to one of the Cloud Vaping manager.
Geekvape is the leading brand in France in terms of popularity and sales, and with a 90% shop coverage in Paris, it can be found in almost all vape stores, whether large and small, and its iconic orange coloring and lightning bolt emblem are constantly apparent.
0
0