Read Time:
2 Minute, 7 Second
If you are looking for a new way to relax and enjoy the Easter holidays, you might want to check out the two new products from Beco, a rising star in the vaping industry. Beco has just launched Beco Beak600 and Beco Mate in Germany, and they are available now across the country.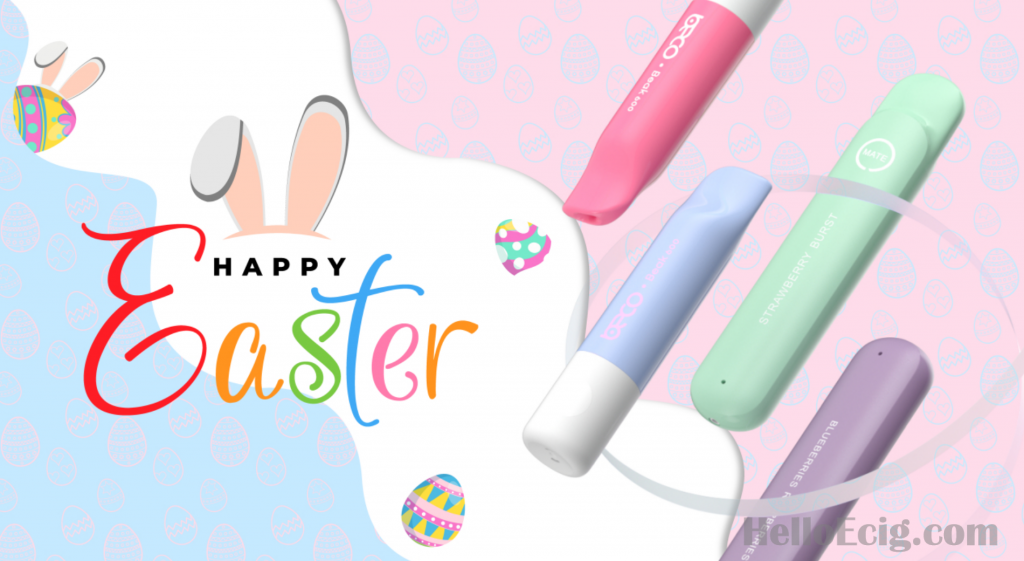 What are Beco Beak600 and Beco Mate?
Beco Beak600 is a revolutionary disposable vape that takes customers to an oasis of relaxation. The ergonomic design of the mouthpiece follows the curve of the mouth and is specifically designed to provide a stable one-hand grip.
Beco Mate is said to offer a new alternative for cigarette users. The unrestricted taste experience is accompanied by numerous fresh flavors.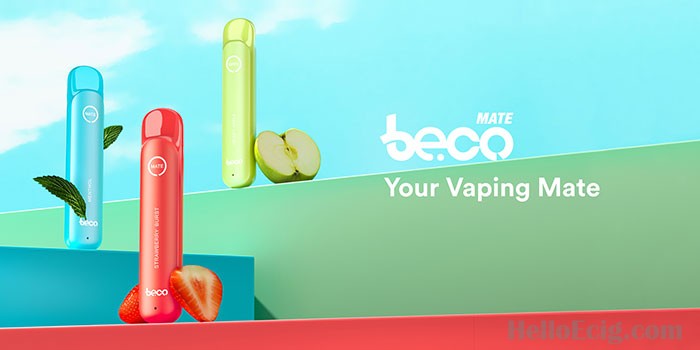 Both products feature a specialized heating system and airflow design that deliver smooth inhales. They also have a compact design that makes them easy to carry and use. Beco Beak600 has a 600mAh battery and 3ml e-liquid capacity, while Beco Mate has a 450mAh battery and 2ml e-liquid capacity. Both products come in various flavors, such as mint, mango, grape, watermelon, and more.
Why choose Beco?
Beco is an e-cigarette brand that specializes in high-quality and affordable disposable vaporizers. Beco aims to provide customers with a satisfying and convenient vaping experience that suits their lifestyles and preferences. Beco's CEO said, "We have worked hard to develop products that are not only innovative but also practical and useful for our customers. We made 10,000 designs to find the perfect fit of the mouthpiece and combine it with a compact design."
Beco also cares about the environment and has developed a recycling program to reduce waste and make the planet greener for everyone. Beco is working with the entire industry to promote responsible vaping and environmental awareness.
How to get Beco Beak600 and Beco Mate?
If you are interested in trying out these new products from Beco, you can order them online from the official website or find them in local stores. To celebrate the launch, Beco is offering a special Easter deal: Between March 27 and April 20, customers who purchase Beco Beak600 from the official website will receive one Beco Mate for free.
Don't miss this opportunity to get your hands on these amazing products from Beco. Whether you are looking for a relaxing vape or a satisfying alternative to cigarettes, Beco has something for you. Order now and enjoy your Easter holidays with Beco!
0
0