Read Time:
2 Minute, 34 Second
FEELM's four products, with their design concepts of compliance, ultra-thin, health, and environmental protection, won four awards in the 2023 Red Dot Award Product Design competition, standing out from nearly 10,000 entries from around the world. Among them, in addition to continuing to maintain the advantage of the ultra-thin concept, there are also two FEELM Max disposable product designs, which highlight the concepts of zero-nicotine health and environmental protection, and also won the recognition of the Red Dot Award.

The Red Dot Award is one of the world's four major design awards, known as the "Oscar of Design", and is regarded as the highest temple of global industrial design along with IF Award, IDEA Award, and G Mark Award. This is already the work of FEELM Design team that has won the Red Dot Award for several consecutive years.
01 Modular environmental electronic atomizer leads the new trend of environmental protection!
This product adopts a modular design concept, dividing the product into two modules: oil tank module and a wireless charging battery. The oil tank module can be disassembled and separated for replacement and adjustment. Reverse wireless charging can charge the electronic atomizer through the phone. The shell uses environmentally friendly degradable materials, which support recycling and reuse. The folding flat design makes the whole light and portable.
02 Zero-nicotine transparent window makes users more at ease!
This product designs with a transparent window, which solves the "battery life" anxiety of consumers when using the product. It can check the amount of atomized liquid at any time and also gives the product a crystal texture. Multiple flavor choices and pure plant formula, three seconds to remove oral odor and keep fresh breath. The body design is small and easy to carry, and the flat mouthpiece design is easy to suck.
03 Ultra-thin concept triggers a global design wave
After launching the industry's first ultra-thin solution, FEELM once again launched two ultra-thin replacement-type electronic atomizers. It uses nano-level ceramic atomization technology, which leads the industry in atomization efficiency. 7.9mm body thickness, excellent visual effect, and good grip. 360° light rhythm movement, ring-shaped water drop dazzling color light effect. Power prompts, bring a better atomization experience.
The Leader of FEELM Design Institute said that the team has been committed to making FEELM Max one of the best product designs under global compliance standards, while also taking into account public trends such as health and sustainability. At present, FEELM Max has very mature environmental protection, zero-nicotine health, and other sub-series technology reserves.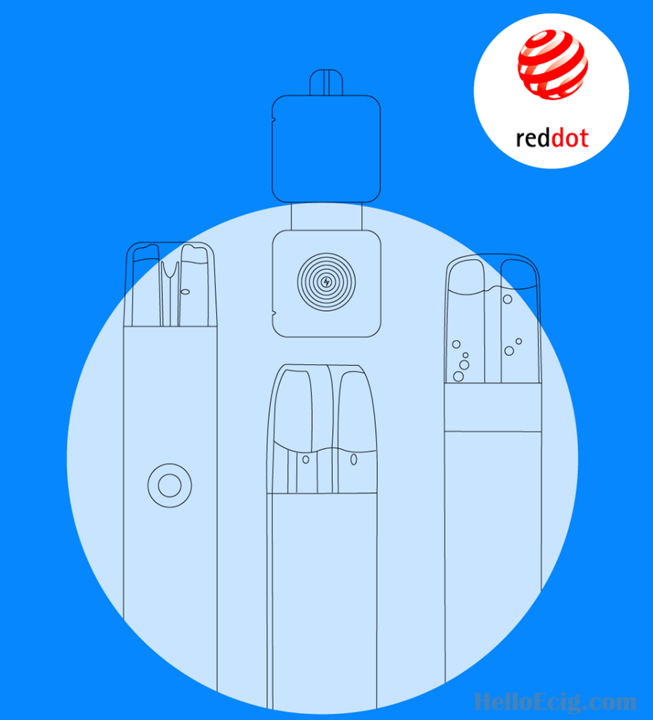 In 2023, these products will be concentrated in the market, which will greatly promote the compliance development of the disposable industry. We believe that in the future, as the global disposable electronic atomization industry moves towards more standardized and standardized development, we will be able to provide more perfect solutions for global customers and users under compliance conditions with our long-term technology reserves, and jointly create a more compliant and environmentally friendly electronic atomization world.