Read Time:
1 Minute, 7 Second
The popular Chinese developer of disposable devices Elf Bar has presented another such product. New product called TE5000 Disposable Pod with an extreme silence function design, as well as a wide range of flavors , and a large capacity of 13.5ml.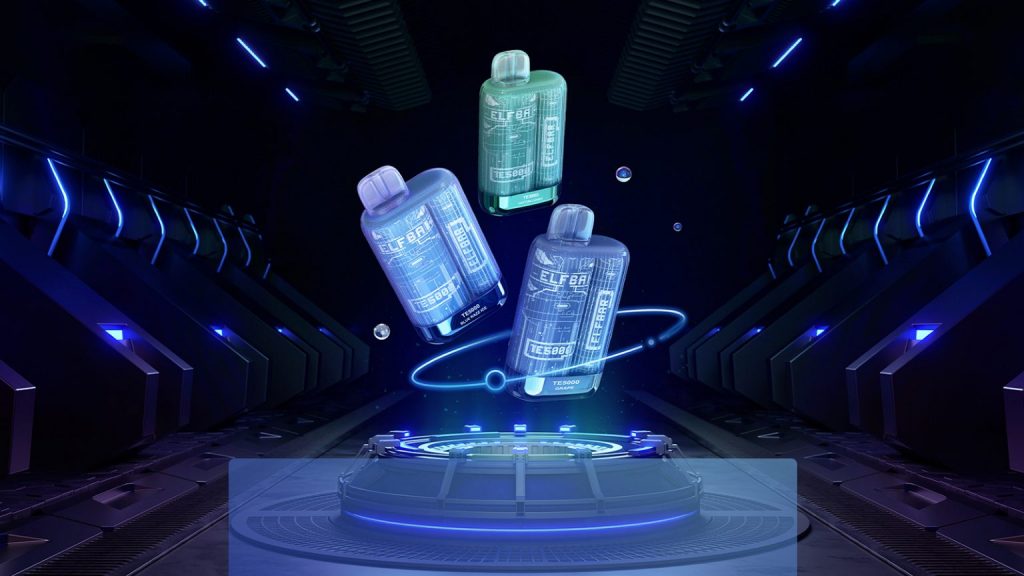 TE5000 Disposable Pods  are made in a compact rectangular case made of metal and plastic. The case of the device are made in a transparent form for a partial demonstration of the filling of the device. The novelty is characterized by small dimensions and ergonomic shape. There are 15 flavors to choose from.
The battery pack contains a single battery with a small capacity of 550 mAh. The manufacturer provides for the possibility of charging, however, through an outdated USB Type-C connector. The maximum current is not reported. The integrated cartridge will deliver a 13.5ml e-liquid volume, which can be either 20mg or 50mg. From one device, the user will be able to get up to 5000 puffs.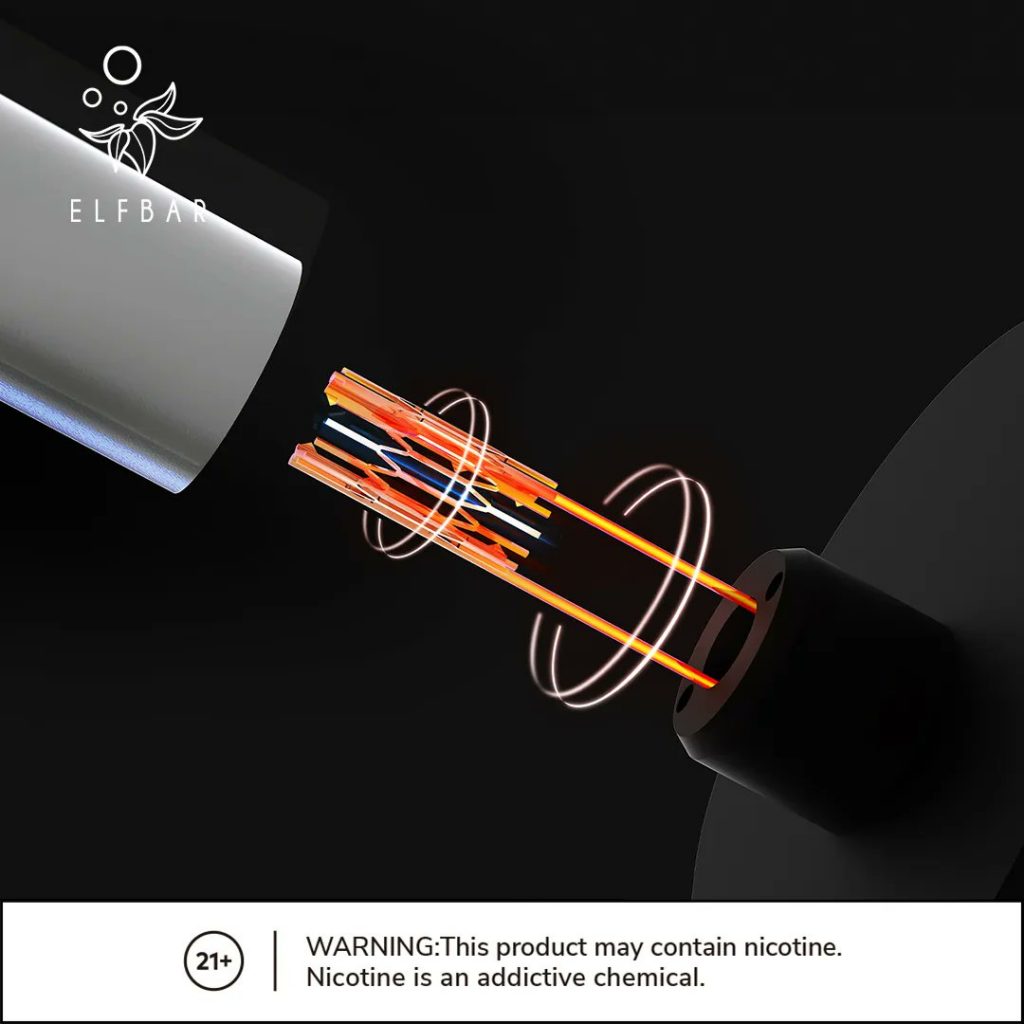 Features of Elf Bar TE5000 Disposable Pod :
Dimensions: 78mm * 42mm * 22mm
Battery: 550 mAh
Charging: Micro USB
Volume: 13.5 ml
Evaporator: Mesh Coil
Fortress: 20 mg, 50 mg
5000 puffs
15 flavors
The novelty has not yet gone on sale.