Read Time:
1 Minute, 43 Second
FLOW, a Beijing-based e-cigarette brand, announced on Wednesday that in compliance with the national policy on e-cigarettes, the company has decided to discontinue the production of its fruit and all non-tobacco flavored cartridges in the Chinese market beginning July 1, 2022, or after the stock of raw materials is consumed this month.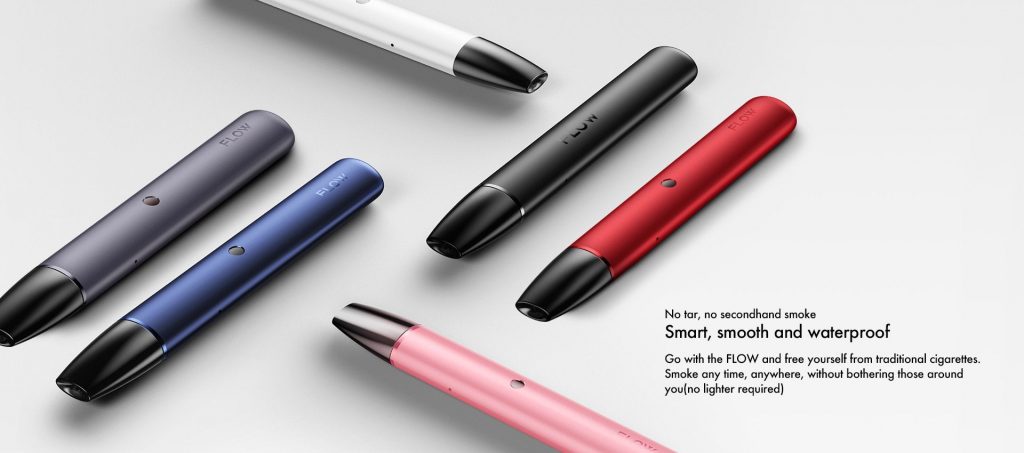 FLOW was founded by Zhu Xiaomu, former Vice President of Smartisan in 2019. The company has since developed a variety of tobacco products according to the new national standards and has submitted them to the authorities for testing and evaluation. They will be officially put on sale once certified.
Since March this year, the Measures for the Administration of Electronic Cigarettes and the mandatory national standards for Electronic Cigarettes have been issued in succession. It puts forward clear standards and requirements for operations to be compliant in their production, wholesale and retail of e-cigarrettes, while also strengthening the protection of minors.
According to the Measures for the Administration of Electronic Cigarettes and other regulations and the instructions in the regulatory transition period, after October 1, all of the sales of e-cigarettes in China will be included in a unified trading management platform. Store owners will only be able to buy through the unified platform while consumers will only be allowed to purchase electronic cigarettes from dealers who have the appropriate retail license.

According to the Blue Book of the E-Cigarette Industry in 2021 issued the by Electronic Cigarette Industry Committee, China Electronics, there are nearly 190,000 e-cigarette retail stores in China, including 138,000 authorized stores, 47,000 specialty stores, and 5,000-7,000 collection stores. Under the compliance requirements, the retail market will inevitably face some restructuring and several e-cigarette stores could close or transform their business operations.
Currently, fruit-flavored e-cigarettes account for more than 70% of sales in many retail outlets. The Electronic Cigarette Management Measures prohibits the sale of flavored e-cigarettes and the type that can be swapped for customized and atomized substances.
0
0