Read Time:
3 Minute, 9 Second
BEGINNINGS


One of today's most recognized brands in the world by vapers, Geekvape was founded in 2015 in China and more precisely in Shenzhen.
Shenzhen was created in the late 70's because of its proximity to Hong Kong, and in a few decades has become a concentration of high-tech industries and the Mecca of the vape industry.
Since its creation, Geekvape has made technological development and quality research a priority.
This principle of pre-cellence is reflected in the brand's name, showing a particular interest in new technologies, as illustrated by the Geekvape slogan: "Geek knows better".
HISTORY

Geekvape is now a leading brand present in over 70 countries worldwide and has over 30 million product users.
Initially aimed at a public of experienced vapers, the brand has skilfully expanded its offer to reach a wider target such as first-time vapers. By making its products more affordable, it has contributed to the democratisation of vaping in many countries.
The Chinese vape giant has set itself apart by developing its communication through sports partnerships and has thus made itself known to a wide audience. Its carefully chosen and well-publicised partnerships have given it an innovative and successful image.
A key turning point in its communication strategy came during the 2021 Monaco Grand Prix, when Geekvape teamed up with Aston Martin for the worldwide launch of four new products. This sponsorship gave the brand a new boost and set it apart from the competition.
But his real triumph was his partnership with the football club Paris St Germain, releasing a product line with the club's colours. This deal gave the electronic cigarette brand worldwide visibility.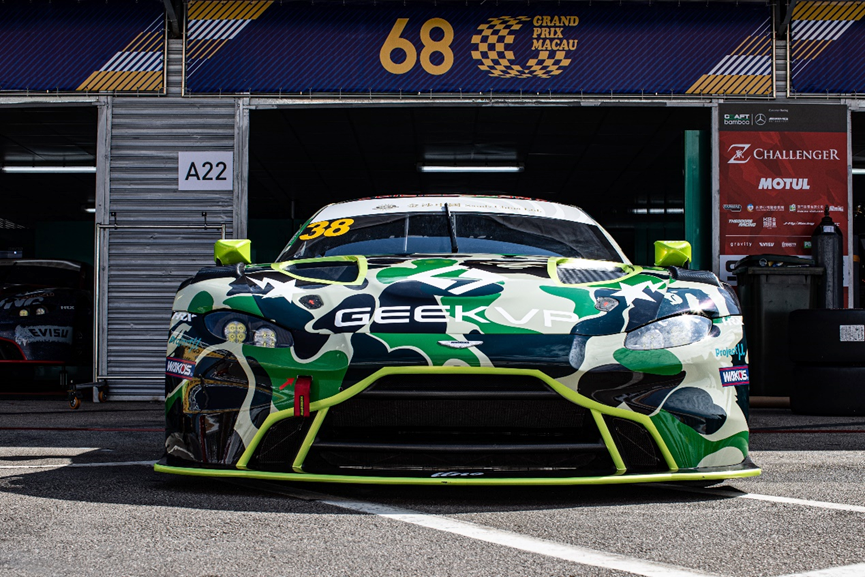 SUCCESS

One of Geekvape's major assets is to control the entire production chain from research to manufacturing.
Its electronic cigarettes are manufactured to perfection on site, which enables Geekvape to meet very quickly the needs for novelties and technological challenges set by a public of demanding vapers.
Geekvape got off to a flying start in 2016 with the release of the Tsunami, a dual coil dripper dedicated to power vaping, which was a nice success for a newcomer to the vape market, immediately gaining credit as a rebuildable atomiser specialist.
Great commercial successes followed such as the Avocado, Ammit and Griffin.
In 2017, Geekvape launched the Aegis range. The first e-cig brand in the world to benefit from the IP67/68 standard, usually awarded to few hi-tech devices. The Aegis strength and reliability guarantee, has reinforced the bond of trust with users, allowing it to become an undeniable bestseller.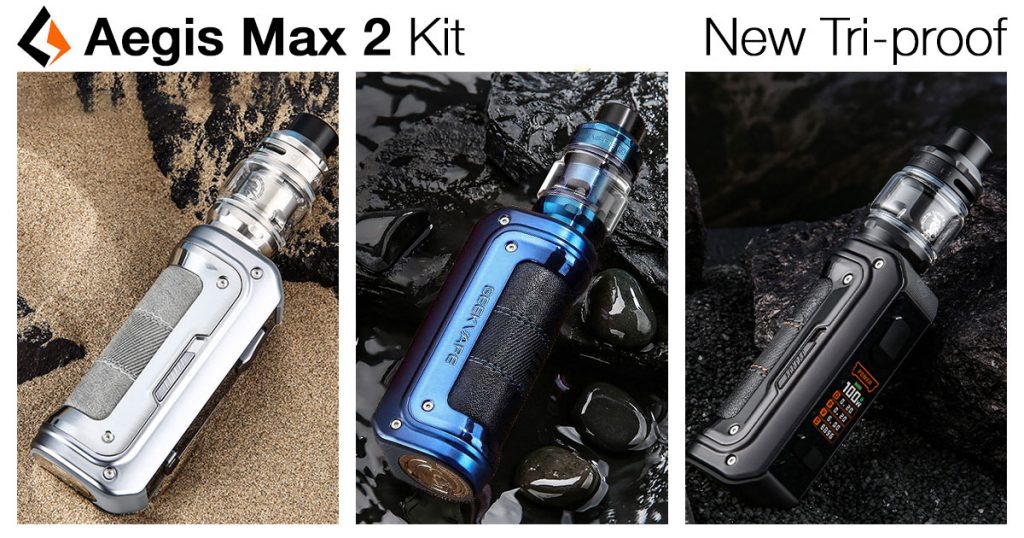 MEGA PARK

But today it is in Zhuhai, a town bordering Macau, that Geekvape seems to want to write the next chapter of its story.
With the construction of its 219,000-hectare electronic atomisation technology and equipment industrial park, with an investment of more than 10 billion yuan ($1.55 billion), Geekvape is showing its colours : to lead the vape sector towards excellence by becoming a world leader.
The construction of this three-dimensional park is designed to be both intelligent and ecological. Operational from 2023, this facility should produce 400,000 units annually.
Geekvape wants to strengthen its research and development sector to offer its customers increasingly innovative, high-end, and easy-to-use products.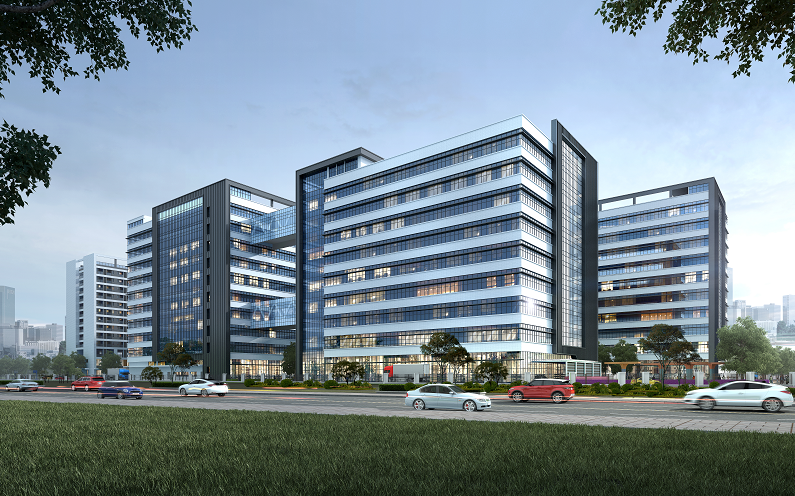 CONCLUSION

The Chinese manufacturer has succeeded perfectly in its development strategy, giving, today, to the world' s vapers, the image of a dynamic leader.
Geekvape also wants to increase its trustworthiness and credibility with its target audience by showing its ecological and anti-smoking convictions.
Thanks to its previous successes, every new Geekvape product is now automatically a bestseller.
Since its launch, Geekvape has never stopped revolutionising the vaping world, and it doesn't look like it's about to stop.
1
0