On August 8, 2022 public security destroyed another production den of the counterfeit and shoddy electronic cigarettes, seizing 18,700 electronic cigarette products bearing counterfeit registered trademarks of 3 brands, including ESCO BARS and ELFBAR, as well as a batch of production equipment and raw materials. Further, 5 people were arrested, and the value of the goods seized was 3.151 million RMB, and the amount involved is more than 50 million RMB.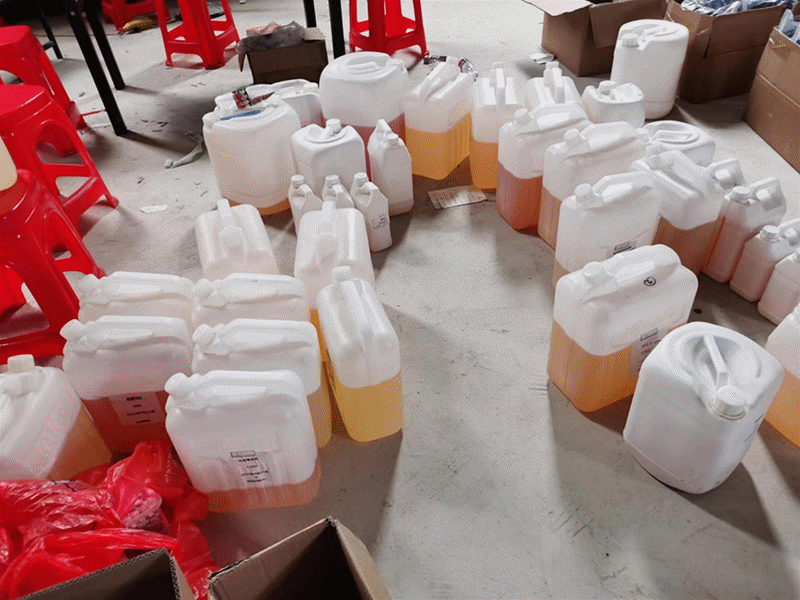 Illustrating criminal IP Laws can be a good enforcement mechanism in China, an August 15, 2022 post by Hezhou Radio and Television stated that on May 25, 2022, the Pinggui Branch of Hezhou Public Security Bureau cracked a case of counterfeiting trademarked electronic cigarettes.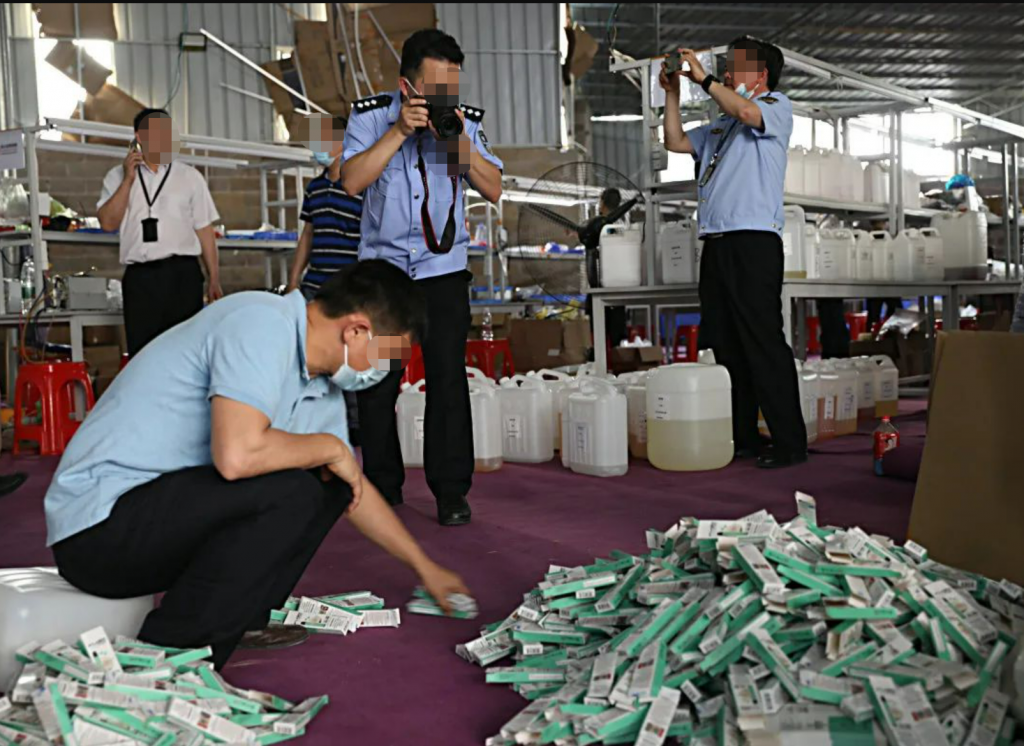 Eight people were arrested on the spot, and more than 30,000 electronic cigarettes, nearly 200,000 cartons, and nearly 200 barrels of raw materials were seized. The production equipment such as soldering machines, oil filling machines, testing machines, heat shrinking machines, etc., were involved in the case worth more than 60 million RMB.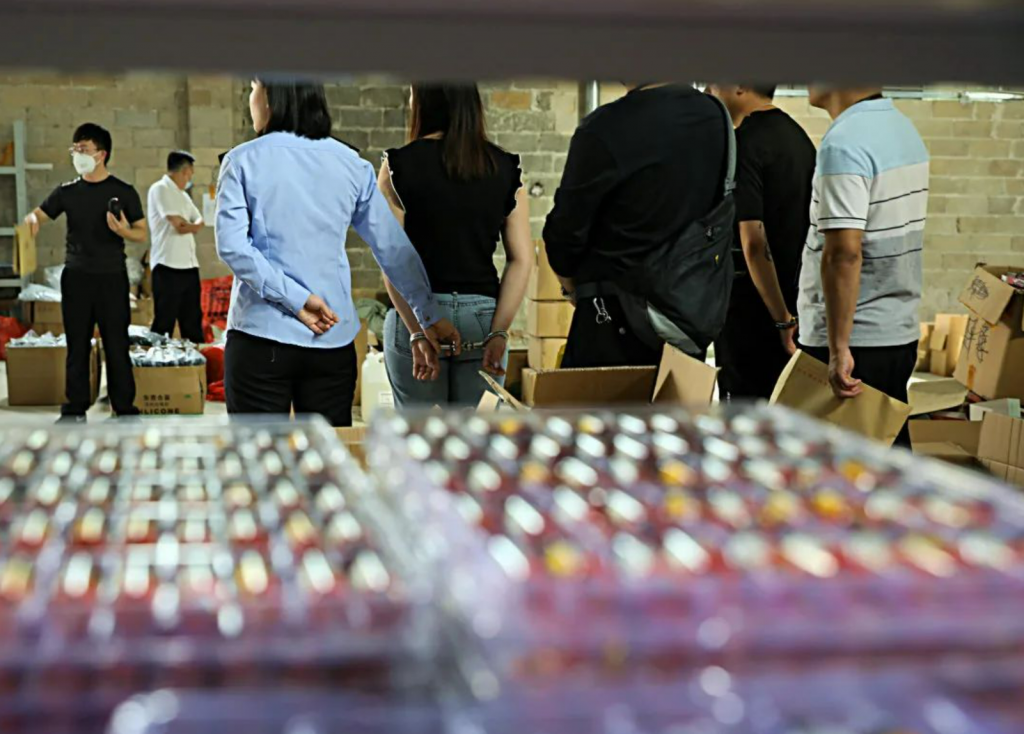 0
0